know
more about the Franklin Chamber of Commerce
The Franklin Chamber of Commerce, founded on January 1, 1910 and incorporated on March 1, 1949, is the non-profit organization that serves the business community.
We advance economic growth and quality of life for our members and our community. Our members invest in a thriving and dynamic future for Franklin. We provide our members with essential resources, tools and expertise to help their businesses thrive.
The Franklin Chamber uses the momentum created by our many partnerships to impact the kind of change and benefits our Chamber members and our towns, cities and county envision. We facilitate and support programs that are good for business and for the community.
You are invited to share in our vision to see the Franklin area as a wonderful place to live, work, play and do business.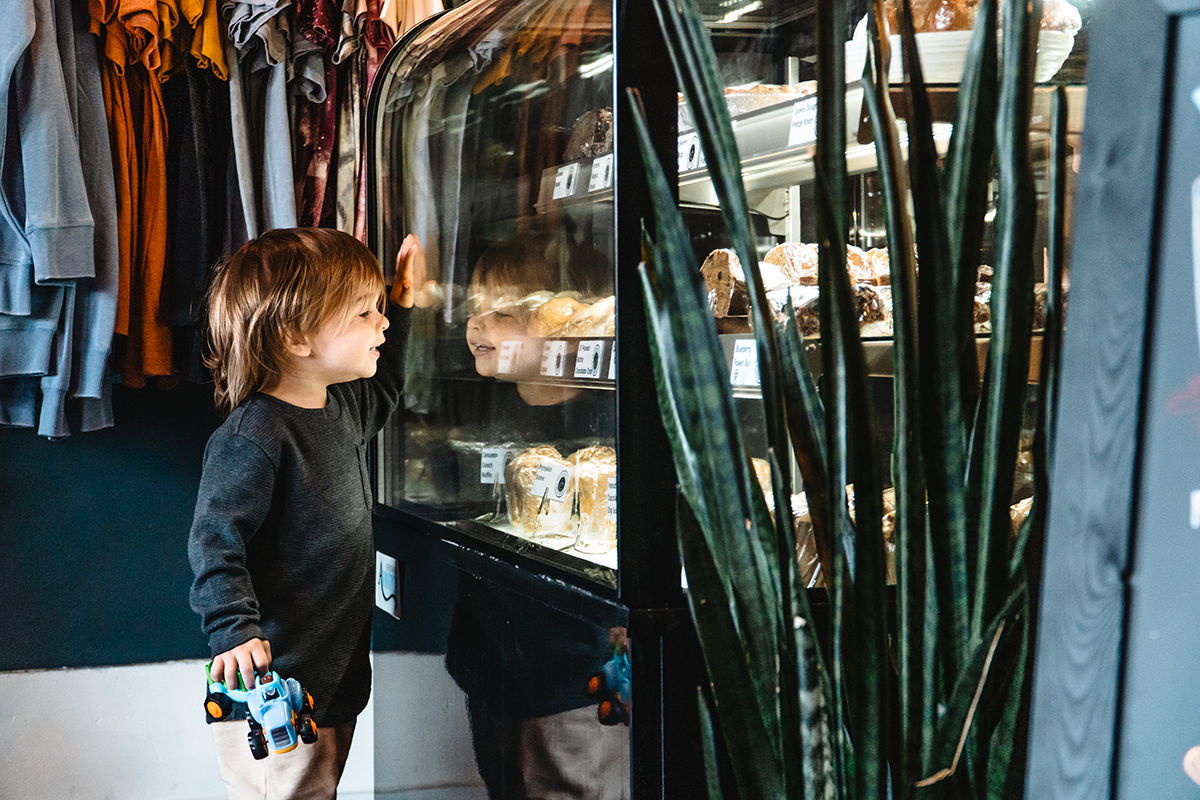 The Franklin Chamber of Commerce strives to strengthen and engage the City of Franklin and the community
invest
in your business, community
By joining the Franklin Chamber of Commerce, you are demonstrating your belief in a thriving and dynamic future for Franklin. Complete the form by clicking on the button to apply for membership.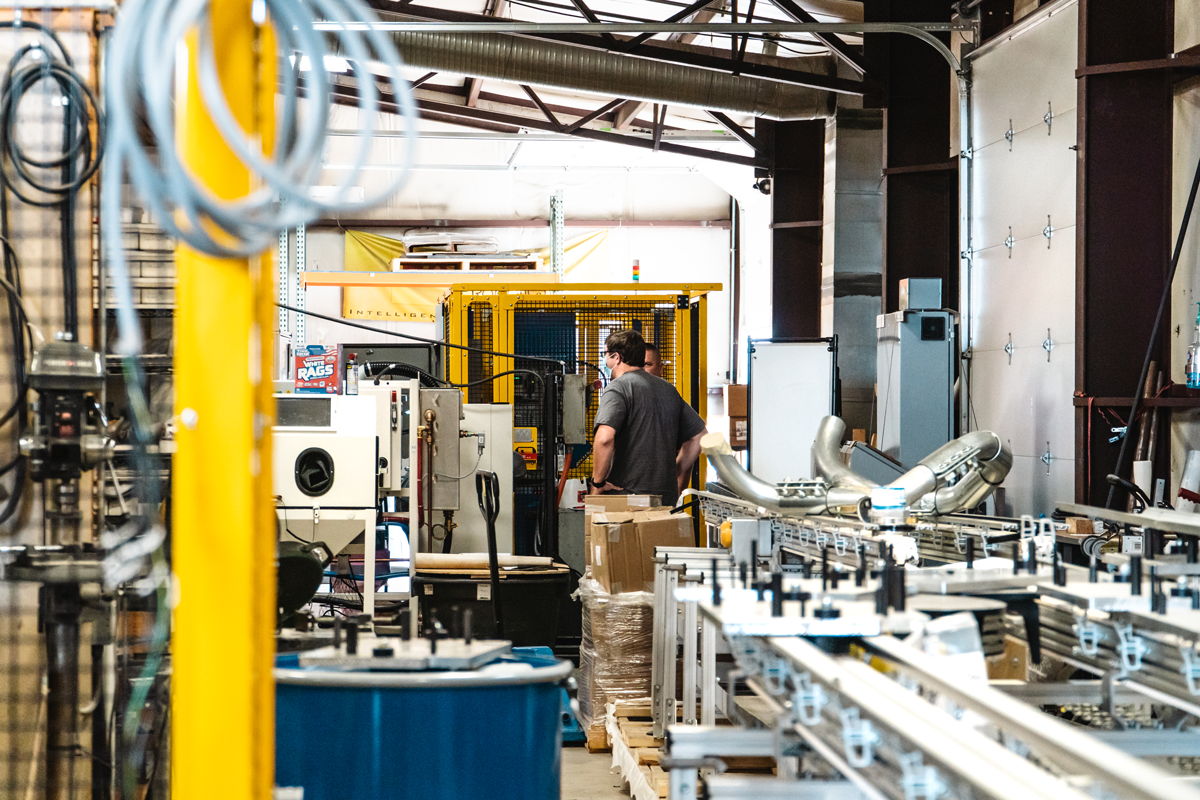 Mission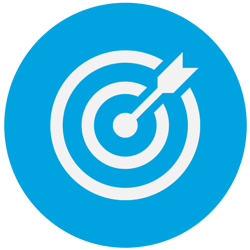 The Franklin Chamber of Commerce is a catalyst for advancing economic growth and quality of life for our members and our community.

Vision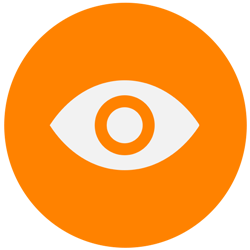 The vision of the Franklin Chamber of Commerce is to engage the community.
Values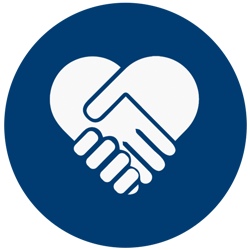 The values of the Franklin Chamber of Commerce are integrity, commitment focus, balance and collaboration.
meet
Our Chamber Team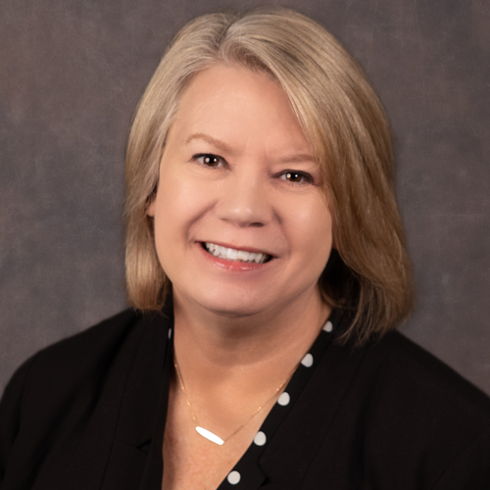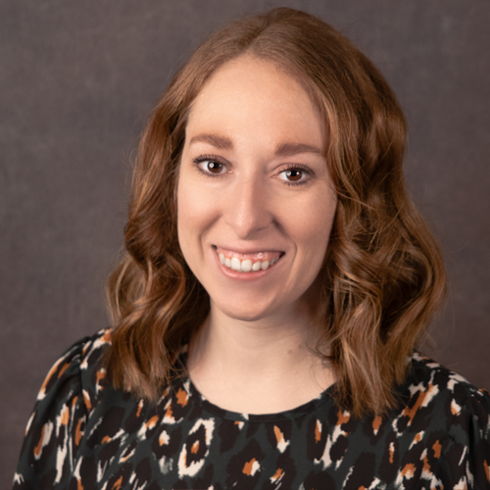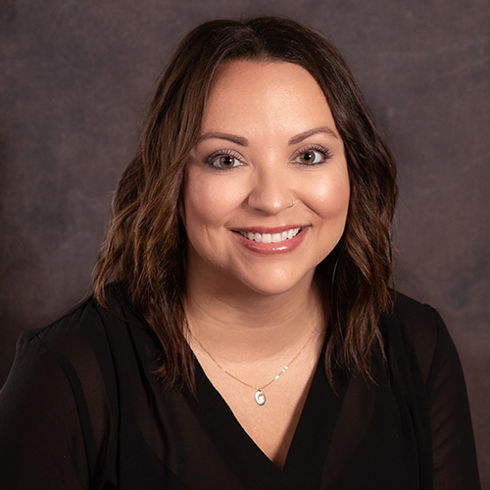 Our Executive Board Members
serve
the Chamber as a board member
The Franklin Chamber's Board of Directors is a dedicated and active group of member volunteers who advocate for the Chamber and provide guidance and direction for the staff.
Our mission is to be a catalyst for advancing economic growth and quality of life for our members and the community.
Board members serve a two-year term and may be asked to serve a maximum of two additional consecutive terms for a total of six years. Board members are expected to:
Be present at Chamber meetings and events.
Establish goals and help Executive Director attain them.
Grow the Franklin Chamber of Commerce.
Grow committee participation.
Interested in serving? Contact us.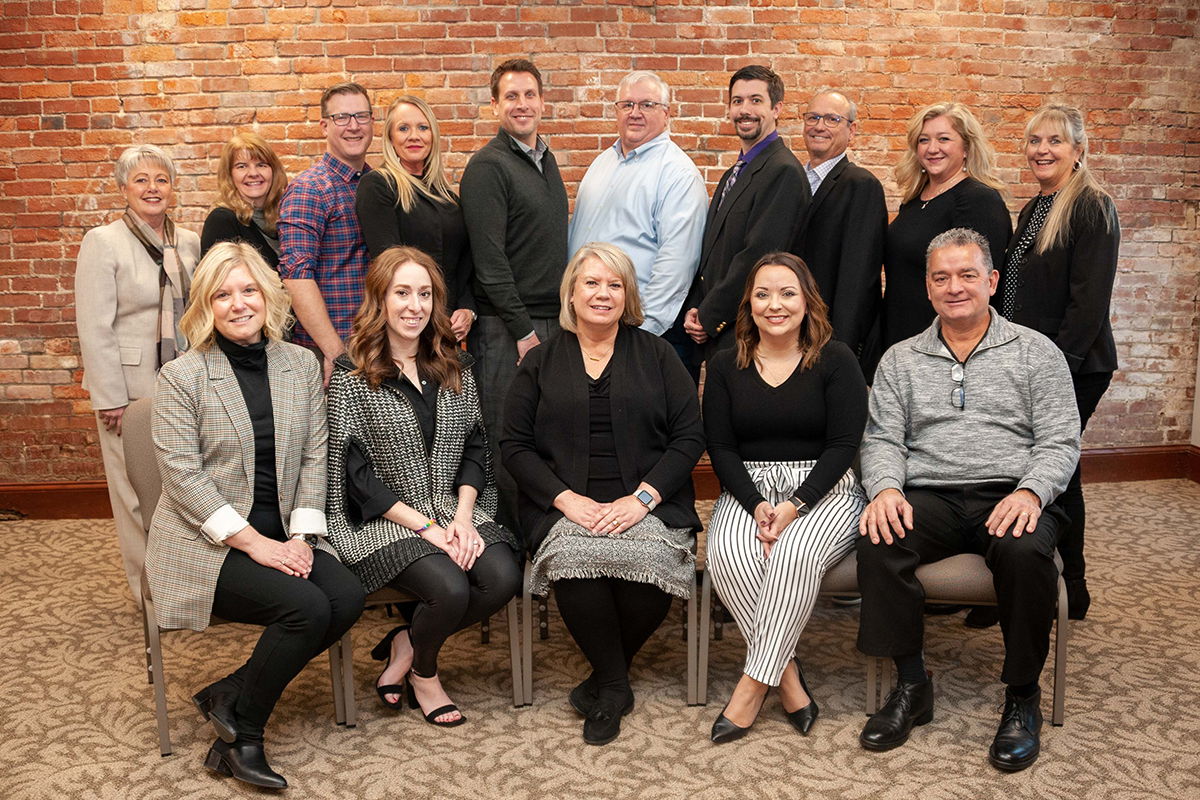 support
the Chamber as an Ambassador
The Ambassador Program is a professional development opportunity that offers many benefits. Ambassadors support the goals and objectives of the Franklin Chamber in the areas of membership retention, recruitment and community representation.
Ashley Auld, Bargersville Wellness
Amber Coryell, Indiana Members Credit Union
Will Endris, Leugers Insurance Group
Qaia Fitzpatrick, Franklin Fire Department
Kelsey Hardman, Daily Journal
Kristen Loy, Firestorm Restoration
Andy Moorman, NSK Precision America
Lauren Rynerson, Johnson/Shelby County VASIA
Kimberly Smith, Johnson County Senior Services
Jerry Tharp, KORN Country 100.3 FM
Sally Wells, Mutual Savings Bank
Interested in serving? Contact us.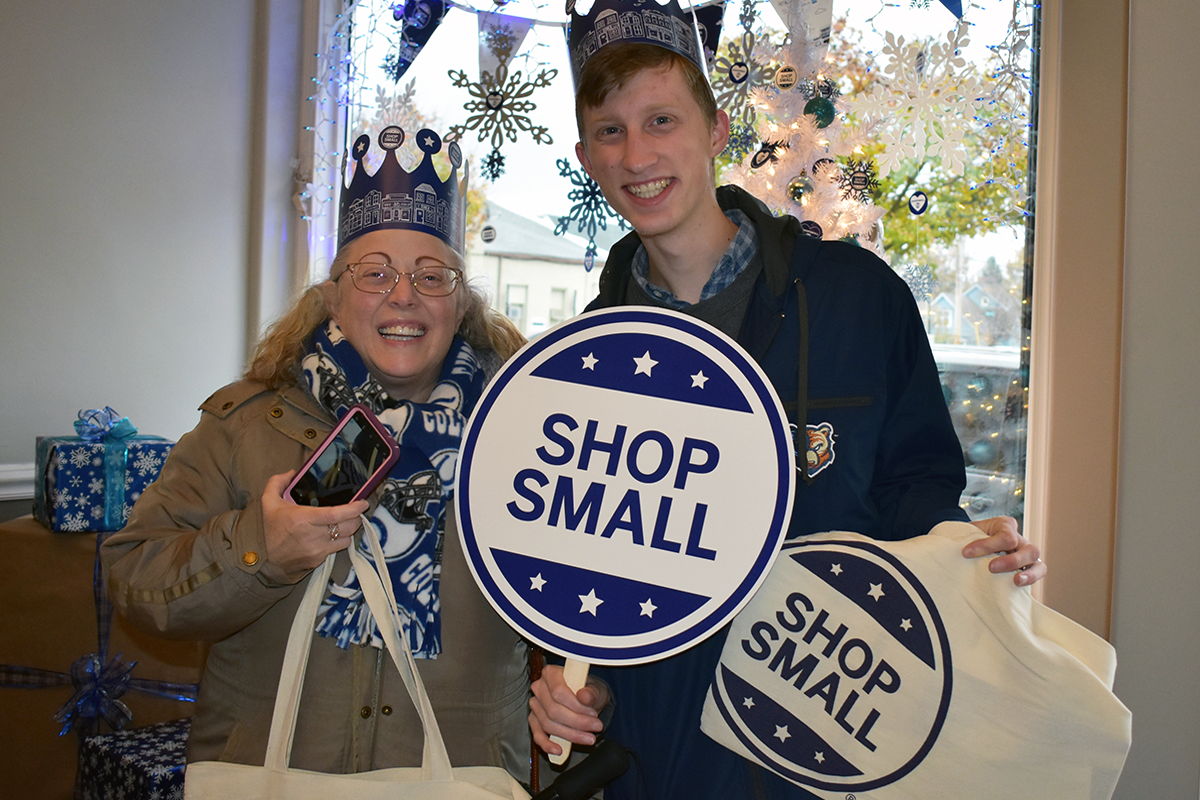 What to know about being a Chamber Ambassador
watch
what they say about the Chamber
Amy Richardson, co-owner of Main & Madison Café, says that a mentor told her that joining the Chamber would present opportunities that you never imagined.
experience
the Franklin Chamber of Commerce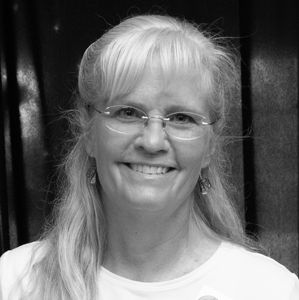 "We joined the Franklin Chamber soon after opening Middle Davids Candles here in 2009. Throughout that time, the Chamber has become a real pillar of the Franklin community. Anytime I need information or a referral to a specific type of business, my first call is to Anya or Rosie, and I know I'll get a quick and informative response. We love the personal touch and how they work constantly to build connections within our community but also with the greater Indianapolis area. They are our Small Business Saturday champions!"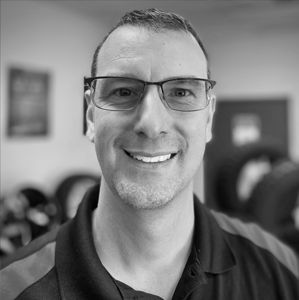 "When we opened our tire shop we were not only new to Franklin, we were new to our business. With such a steep learning curve, we felt overwhelmed at times. The Franklin Chamber helped us feel at home and find our place in the community. As a chamber member, we feel like the whole community is on our team, which is very important to any small business!"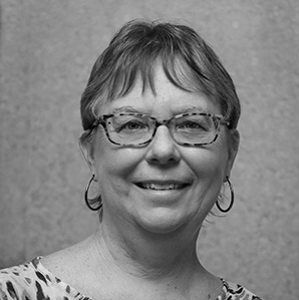 "I can't tell you how happy I have been over the years that Chamber friendships have a long shelf life. As the pandemic unfolded and crushed global momentum, it became apparent to me that the Franklin Chamber network is like Atlas, the Titan God, strong enough to take on the world and make it better. The support and solidarity are unwavering amidst continued pandemic restrictions with the continuation of connections and finding new ways of doing business. For me, the Franklin Chamber is the foundation that continues to raise us up during times, both good and bad."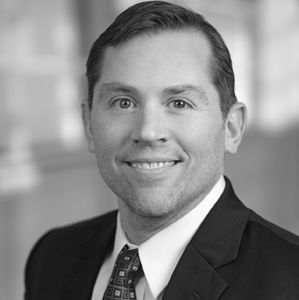 "Johnson Memorial Health truly values our relationship with the Franklin Chamber of Commerce. As the city's largest employer, our success and the success of Franklin are intertwined. I believe a strong chamber is critical to helping support and grow our local businesses and representing the city and county to those choosing to locate here. That's why JMH is proud to be a partner with the Franklin Chamber!"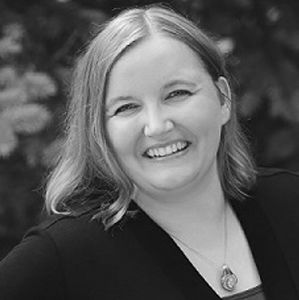 "When we moved to Franklin a couple of years ago we knew we wanted to be part of the community, but we weren't sure how since most of our business takes place outside the state. Joining the Franklin Chamber offered a perfect way to meet our neighbors, support the business community and learn more about the area."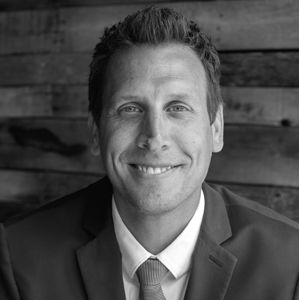 "Most businesses, especially in the service industry, are relationship-driven. The exposure, networking opportunities and continual support received by the Franklin Chamber have helped enhance our relationships within the local business community. Many new client introductions, business partnerships and even friendships were direct results of our membership. The Franklin Chamber continues to provide a solid foundation for local businesses to flourish!"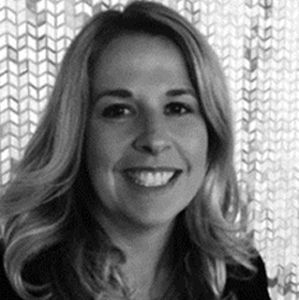 "From the minute I started attending Franklin Chamber events, I couldn't get enough of the energy and acceptance from the Franklin community. Being a part of the Chamber has helped me develop my leadership, interpersonal skills and everlasting business relationships."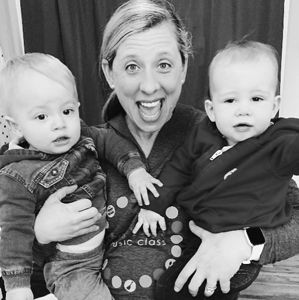 "Being new to the Franklin community and with a small business, I knew that one of my first tasks would be to join the Franklin Chamber of Commerce. From my very first Chamber Basics introductory meeting, I felt both welcomed into, and supported by, this positive and thriving community. I am thrilled to be a part of the Franklin Chamber and all it has to offer people like me!"
celebrate
the difference makers
The Franklin Chamber of Commerce is proud to annually recognize and honor businesses and individuals for making a difference in our community. See our past winners and nominate a person or organization.