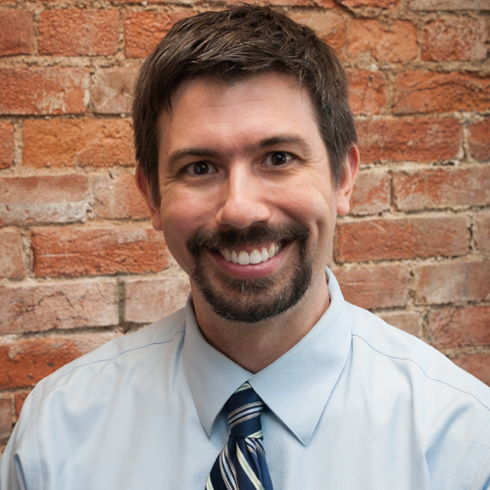 David Pfeiffer
Johnson County Museum of History
Board Member
David Pfeiffer is the Director of the Johnson County Museum of History, a position he has held since 2014. He has been at the museum since 2013.
He grew up outside of Chicago and received his BA in History from Loyola University Chicago. He moved to Indiana to pursue his MA in Public History at IUPUI. After working as a contractor for a foundation supporting the Great Lakes Naval Museum, he returned to Indiana in 2013. In addition to his museum work, he also co-teaches an "Intro to Public History" class at Franklin College.
David, his wife, and two children reside in Greenwood. In addition to his work with the Chamber, he serves on committees for Aspire Johnson County and Discover Downtown Franklin. He looks forward to helping with all the upcoming county anniversary celebrations.
317.346.4500