Franklin Chamber of Commerce members are seeking qualified candidates for the following positions. Information about openings is submitted by the companies, and the Franklin Chamber of Commerce is not responsible for any information in the posting.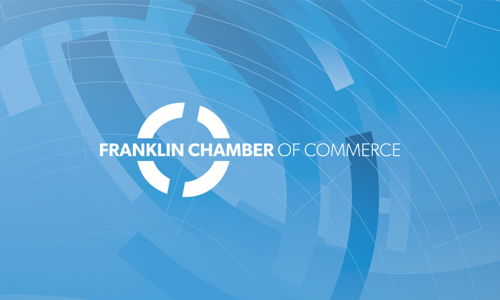 find
employees for your business
Are you seeking qualified employees? Chamber members can send us information about their job openings and we will post them here on our website.