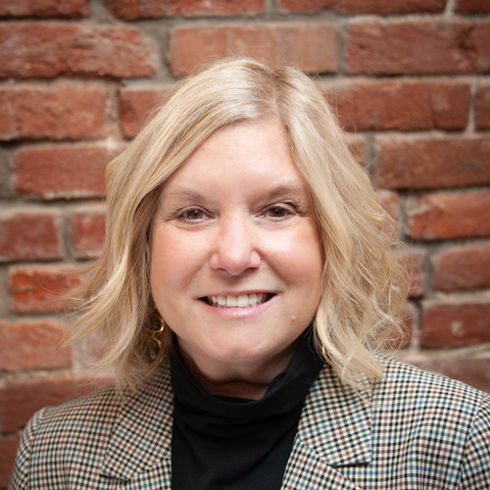 Amy Richardson
Main & Madison Market Café
Board President
As a local entrepreneur, Amy Richardson is a stakeholder in the future of Franklin. She is passionate about growth and development for the people and businesses of our community. She brings to the board her diverse experience in multi-family real estate, property management, and hospitality/restaurant management.
Along with serving on the Franklin Chamber of Commerce Board of Directors, Amy is a 2017 graduate of Leadership Johnson County. She is a board member of Franklin Development Corporation where she serves as board secretary and is also a mentor for the Franklin High School First Scholars program.
Amy received her Bachelor's Degree in Business Communications from the University of Indianapolis and began her career working in public relations and event coordination with Union Station downtown Indianapolis. She and her husband Rob have lived in Johnson County for more than 30 years. They have six children: Ryan, Alicia, Alix, Adri, Annie and Aaryn.
317.736.6246