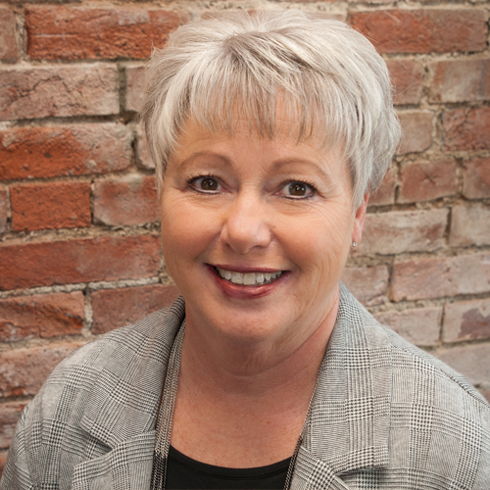 Sally Wells
Mutual Savings Bank
Board Member
Sally Wells has been in the financial industry since 1977. She has served in different roles, including administrative assistant, loan officer, market leader and branch manager. Serving her clients with their financial needs as a branch manager is the role she finds most rewarding. Currently, Sally is branch manager for Mutual Savings Bank at 2 Trafalgar Square, Trafalgar, IN 46181.

Sally has served as a Chamber Ambassador since January 2019 and previously served on the Chamber board from 2005 to 2011.
Sally enjoys volunteering in the community. She currently serves on the Johnson County Purdue Extension Board, Indian Creek Ag Advisory Board, Amity Fire Protection Advisory Board and the Nineveh Senior Center Board. She is also an active volunteer at Fair Haven Christian Church and is happy to serve on the Franklin Chamber Board of Directors once again.
317.736.1705