discover
tradition, innovation in Central Indiana
Our rich history dates back to our founding in 1823, and includes being the birthplace of an Indiana governor, professional athletes, noted musicians and academic leaders.
With a population of approximately 25,000, our historic community features the beautiful Johnson County Courthouse, the outstanding academic institution of Franklin College, Victorian homes, tree-filled parks, miles of trails, a library and churches.
We have quaint shops and restaurants and modern, well-known grocery and hardware stores, restaurants and service companies.
Franklin is also a city on the move. It is home to state-of-the-art public schools, a bustling nightlife, a leading healthcare and hospital system and nonprofit groups that are committed to an outstanding quality of life. Our pro-business attitude and strategic location have attracted companies globally, including nine Japanese corporations.
Whether you live in the area or are just coming for a visit, Franklin has much to offer.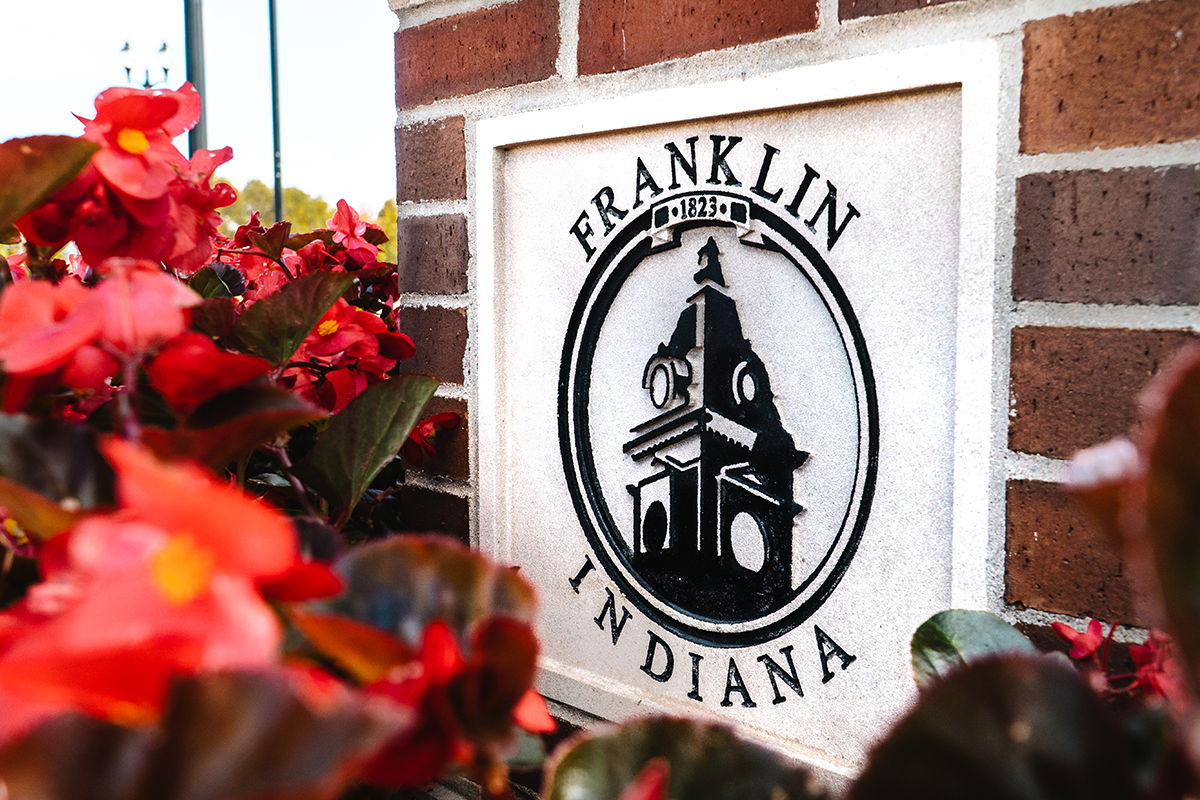 Franklin combines the best features of a small town and a suburban community 20 miles south of Indianapolis
read
what they say about Franklin, Indiana
"Inside the city, Franklin provides a balance between the old and the new. Our historic downtown square is right in the center of town, so you can easily access local activities and enjoy the unique character of Franklin. And throughout the city, Victorian-style houses line the main streets. Our homeowners and businesses have done a remarkable job renovating and maintaining all of Franklin's beautiful historic buildings!"
- LifeInIndy.com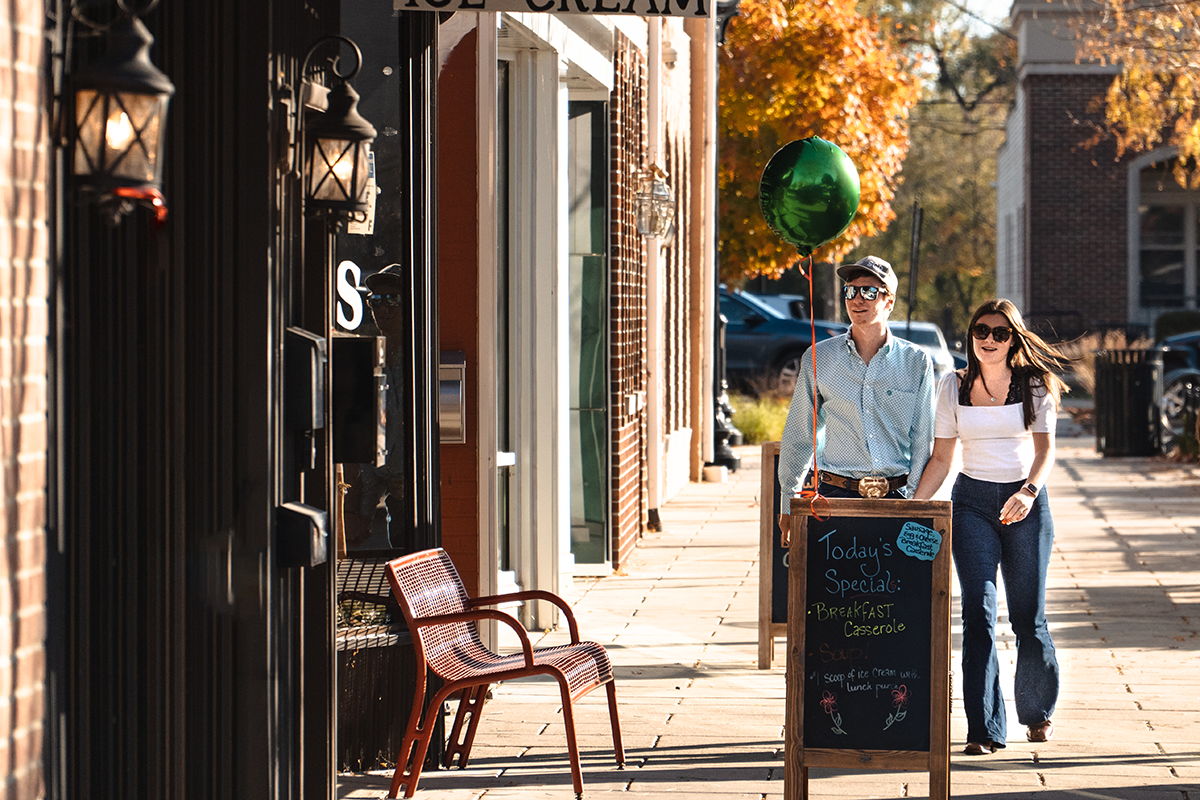 locate
the City of Franklin in Central Indiana
live
in beautiful neighborhoods
If you and your family are moving to Central Indiana, you should consider Franklin for your home.
The amenities are ideal for young professionals, business owners and retirees looking for a balance of work and life. We have historic neighborhoods and newly constructed subdivisions that appeal to every lifestyle. We also offer:
Excellent public and private schools for your children
A population of diverse cultures and religions
State-of-the-art healthcare systems
Access to all types of entertainment and restaurants
Nationally ranked parks and recreation facilities
Community events, including a new amphitheater in the downtown
Affordable taxes and excellent utilities
A wonderful public library system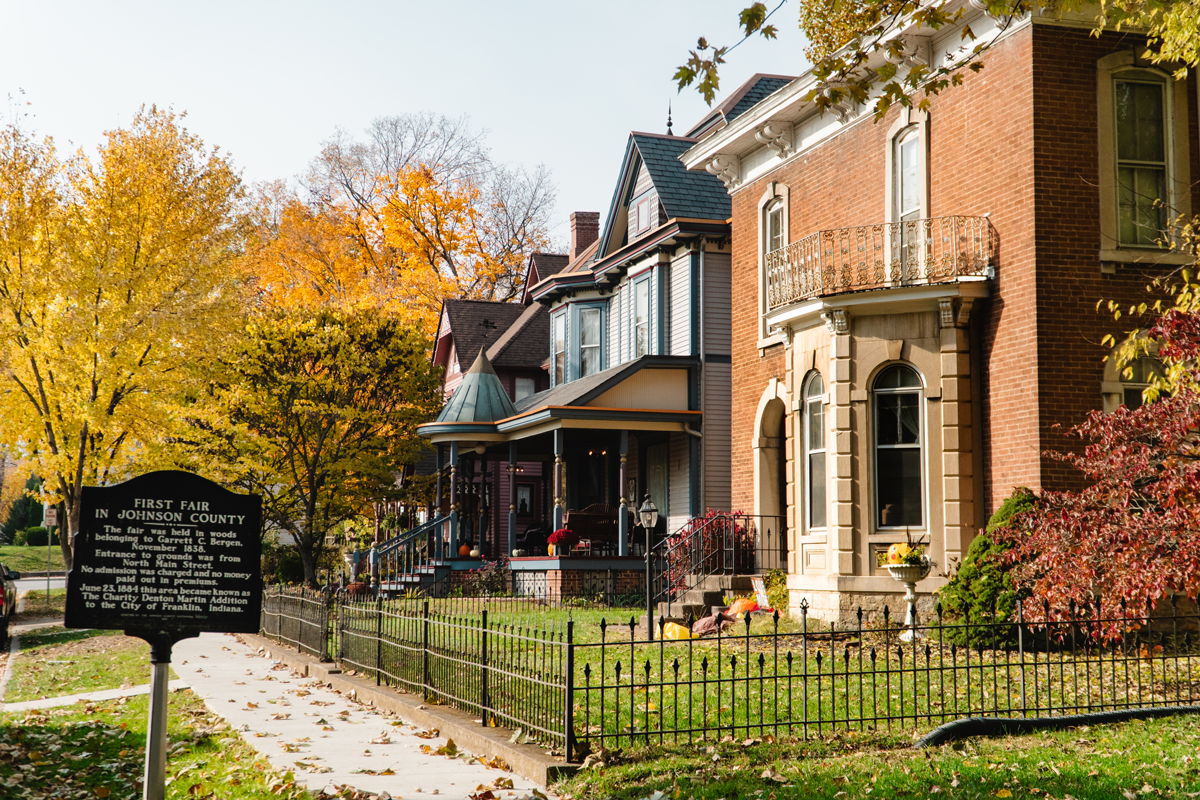 visit
our Historic Downtown
Rich in historic tradition, Downtown Franklin is the economic, lifestyle and cultural hub of the city. It features a picturesque mix of traditional main street shops, coffeehouses and restaurants.
Two landmark buildings anchor the downtown:
The Johnson County Courthouse. Considered one of Indiana's most beautiful courthouses, it was built between 1879 and 1881 with elements of the Second Empire, Neo-Jacobean and Romanesque Revival style architecture.
The Historic Artcraft Theater. Built in 1922 featuring an Art Deco style, it was used for Vaudeville and silent movies. Today, it features favorite period movies and special events. It is owned and has been restored by Franklin Heritage. The theater was chosen as one of the "4 Favorite Restored Small-Town Cinemas" by Midwest Living.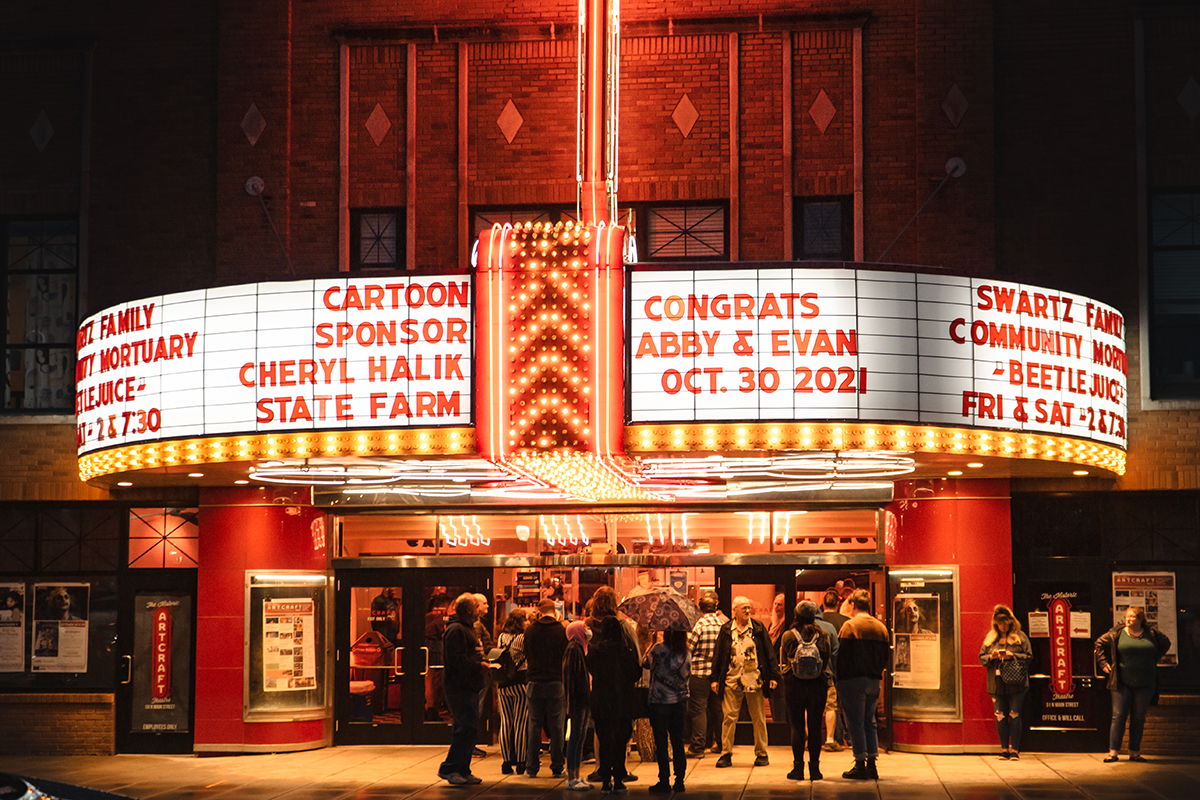 learn
at our colleges, schools
Franklin College, founded in 1834, has been a leader in liberal arts education. With a tight-knit student body of 1,023 students and a highly involved faculty, Franklin College offers a wealth of opportunities with 55 majors in 24 academic disciplines.
Franklin Community Schools - anchored by a state-of-the-art high school - is committed to creating a rich culture anchored to individual student growth, transformative experiences, and world-class instruction.
Ivy Tech (Franklin) is part of Indiana's only full-fledged community college, offering hands-on experience with some of the state's most advanced technologies and training facilities.

St. Rose of Lima Catholic School educates youth in grades preschool through 8. The school is fully accredited through the State of Indiana and the North Central Commission for Accreditation and School Improvement.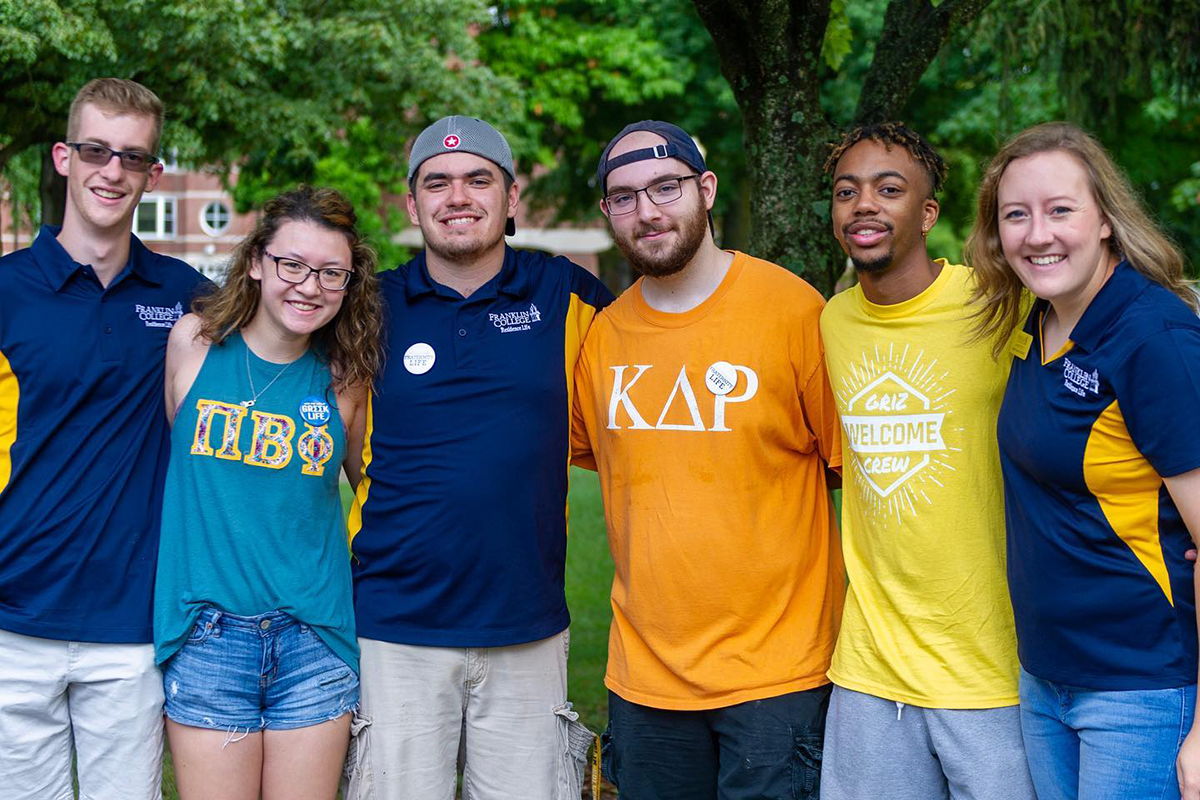 play
at our recreation facilities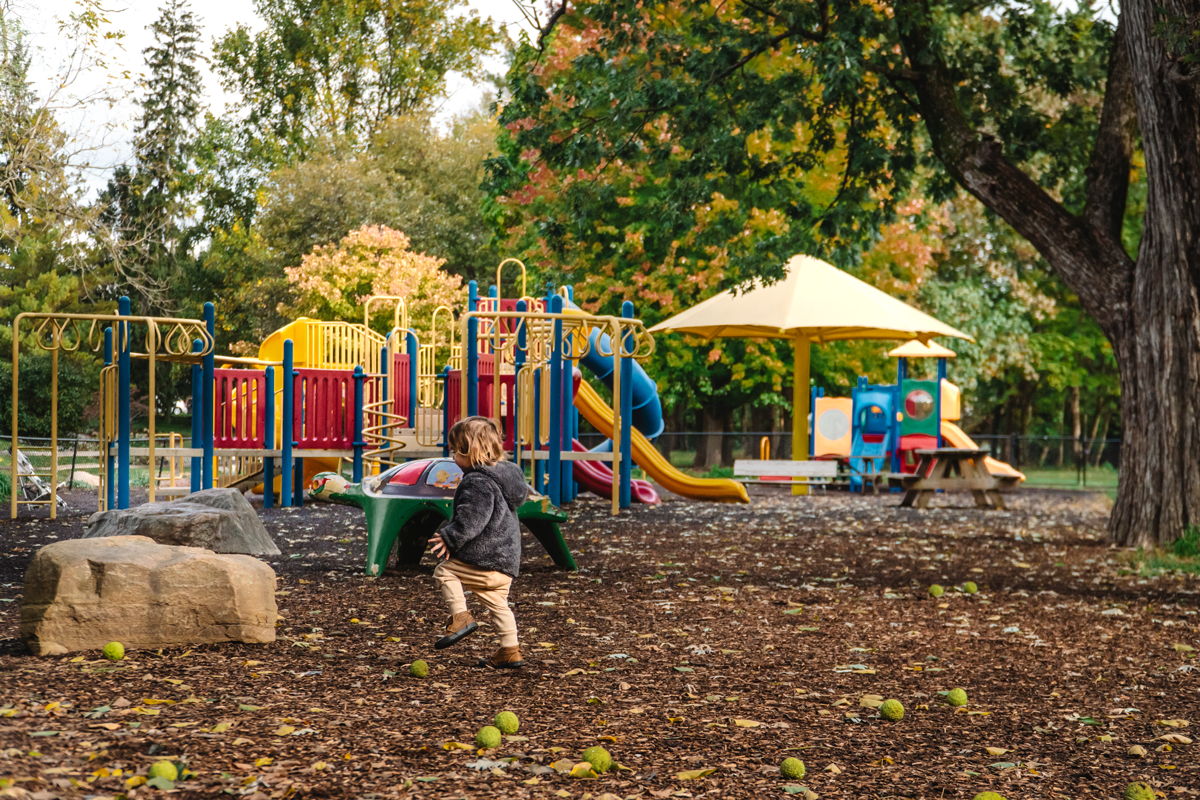 enjoy
events, concerts, destinations in our county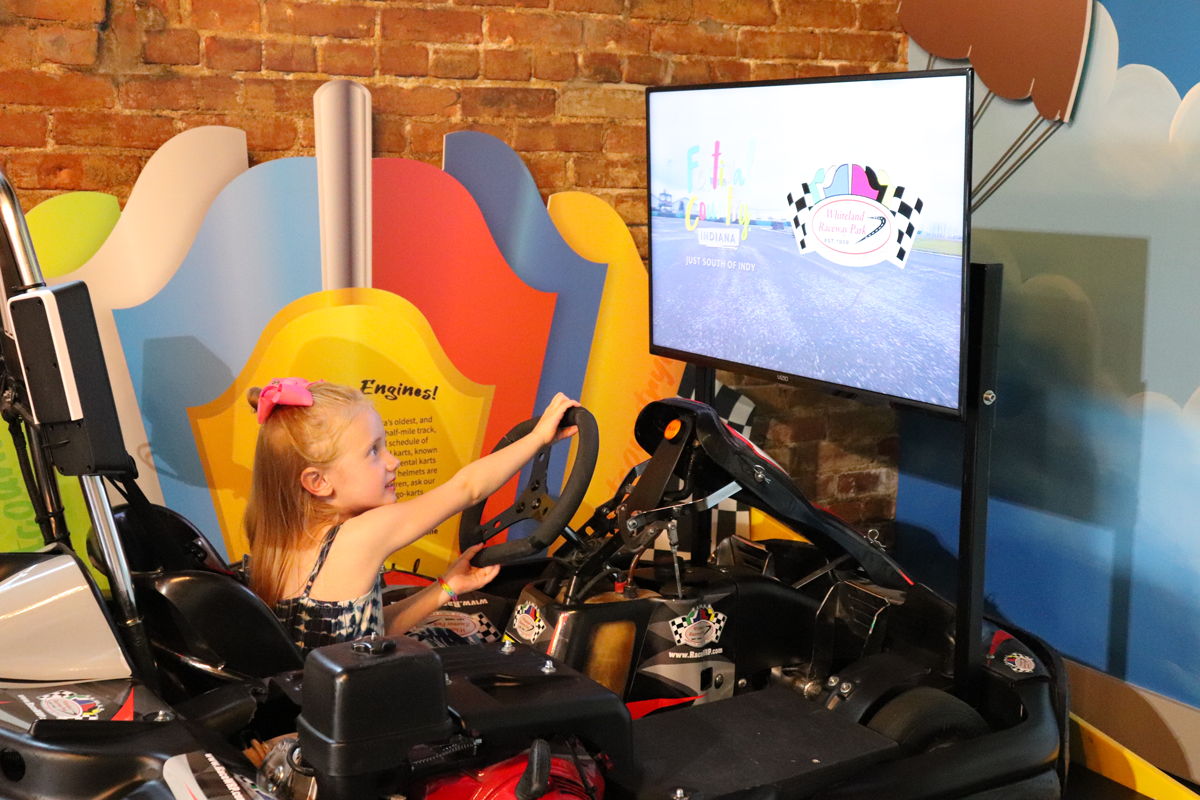 If you want to find out where to spend your leisure time, check out Festival Country Indiana. We have lots of special events, concerts, great wineries and craft beer, chef-driven menus, family fun and destination shopping in Franklin and throughout Johnson County. The Visitor's Center in downtown Franklin is a great experience for children.
picture
yourself in Franklin, Indiana
watch
what they say about the Chamber
Young professionals learn and grow through opportunities offered by the organization.