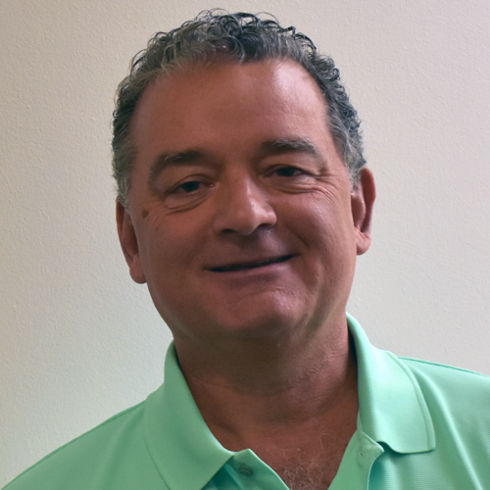 Todd Shuck
Campbell Shuck Insurance
Todd was born and raised in Tipton. He went on to Franklin College where he played baseball and met and married his college sweetheart, Denise, with whom he shares daughters Abby, Caity and Hannah.
After college, Todd went to work for MetLife and, since 1984, has sold insurance and financial products. Todd, along with his daughter Abby, recently purchased the Campbell Insurance Agency. The new name will be Campbell Shuck Insurance, CSI of Franklin.
Todd also owns and operates Heartland Storage.
He has been involved in many local organizations over the years and this is his second stint on the Chamber Board.
317.738.4314