prosper
in a thriving Central Indiana city
Located in the heart of Johnson County and just 20 minutes south of Indianapolis, Franklin, Indiana provides the perfect mix of location, favorable tax rate and prepared workforce for our companies.
Strong leadership and support from the community have made Franklin - with a population of roughly 25,000 - home to companies such as: Berry Global, KYB Americas Corporation, NSK Corporation, Pridgeon & Clay, Aisin, Energizer Batteries and Johnson Memorial Health.
Franklin also is located near Camp Atterbury, a major training facility for the United States Army, the Indiana National Guard, and other federal, state and local law enforcement agencies. Suppliers and contractors from Franklin have contracts with the military.

Franklin's City Government and the Franklin Development Corporation help new businesses with incentives and other resources.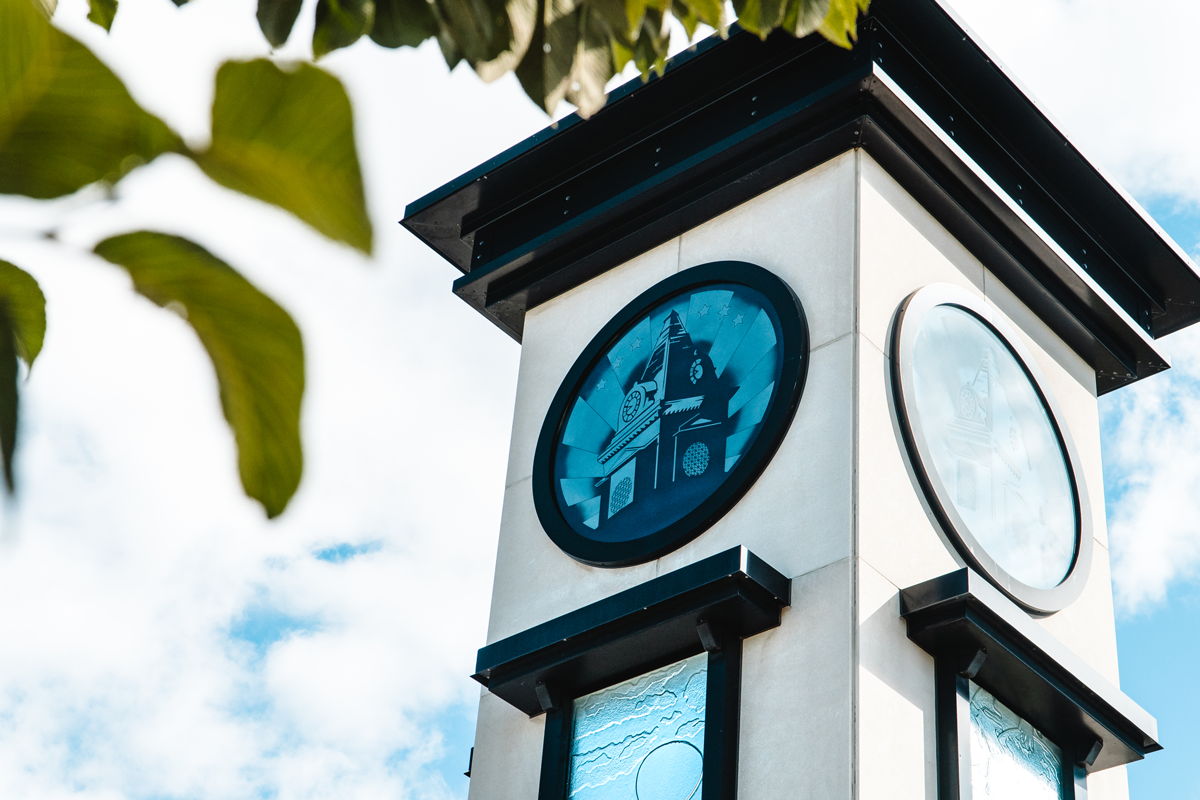 Franklin's economic base is diverse - from nine Japanese manufacturing companies to more than 500 women-owned businesses
learn
why companies select Franklin, Indiana
research
the statistics of Franklin, Indiana
The city's economy, demographics and education are profiled through data collected by Data USA.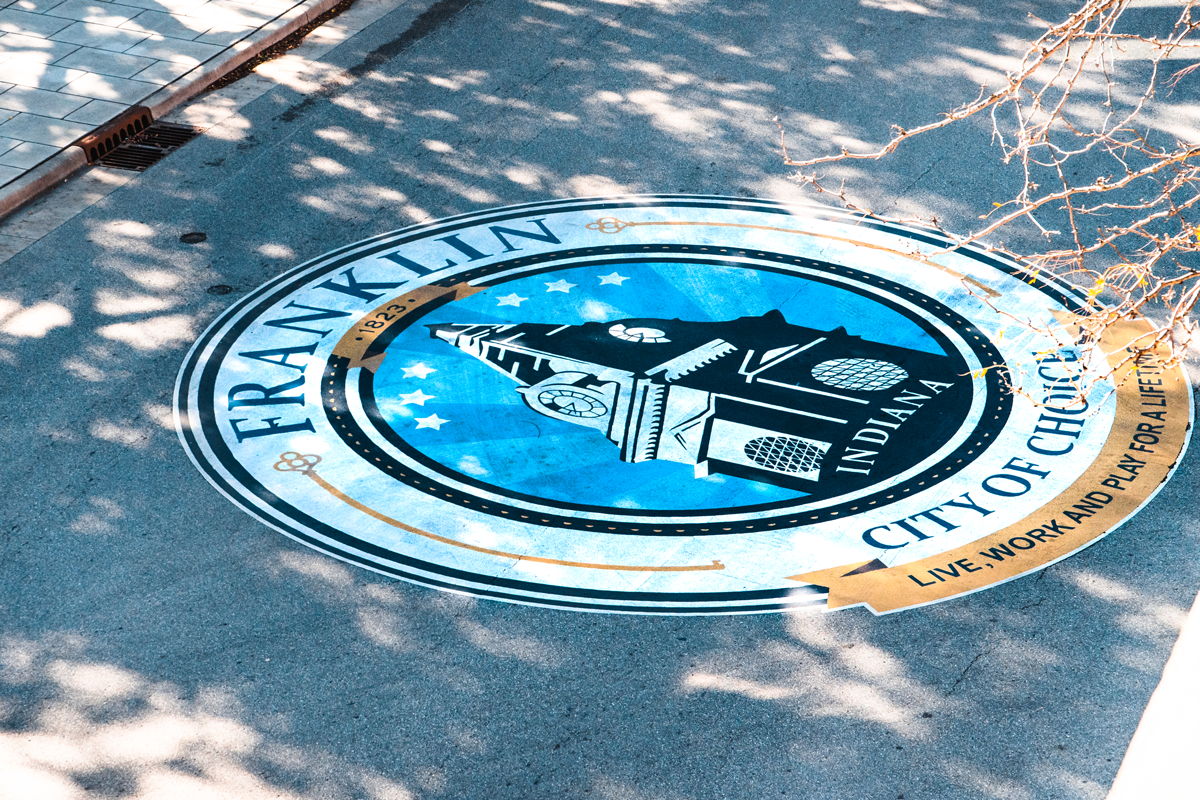 Leading Sectors in Franklin, Indiana
Manufacturing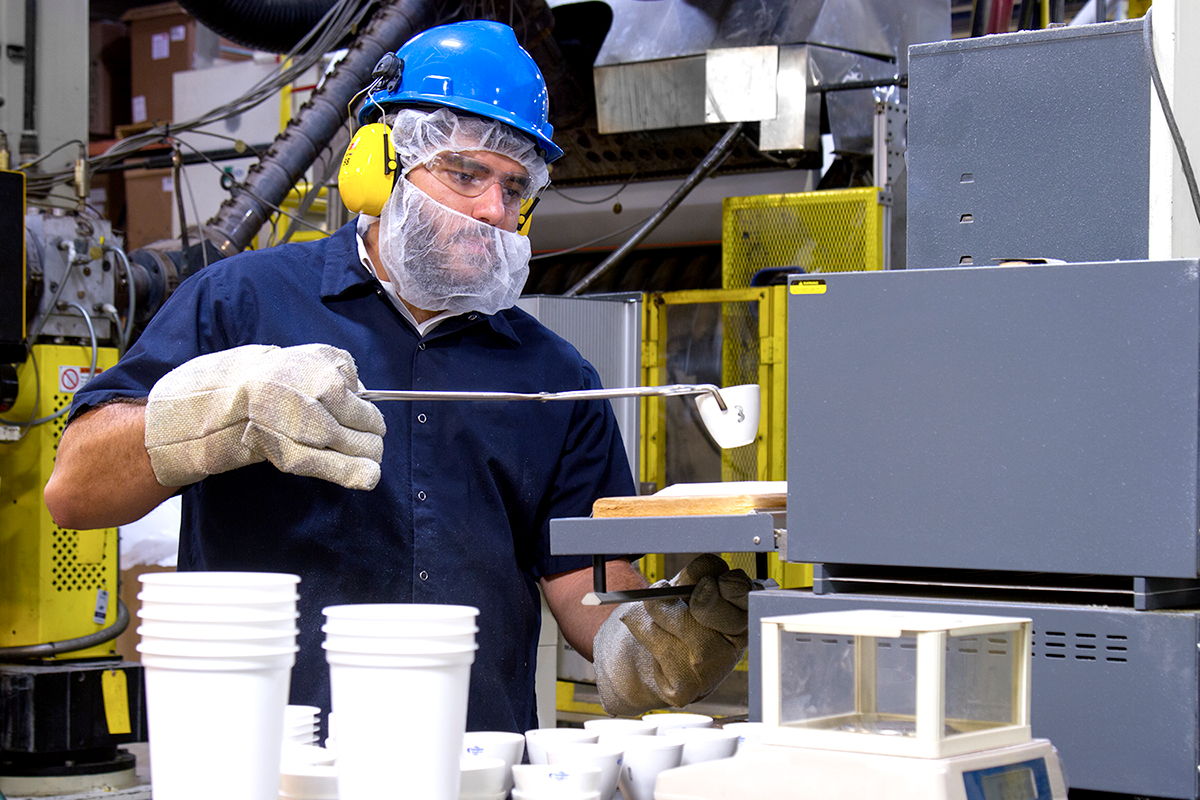 Franklin is home to nine Japanese companies and others that supply major automotive companies. It is home to KYB Americas and NSK Corporation.
---
Healthcare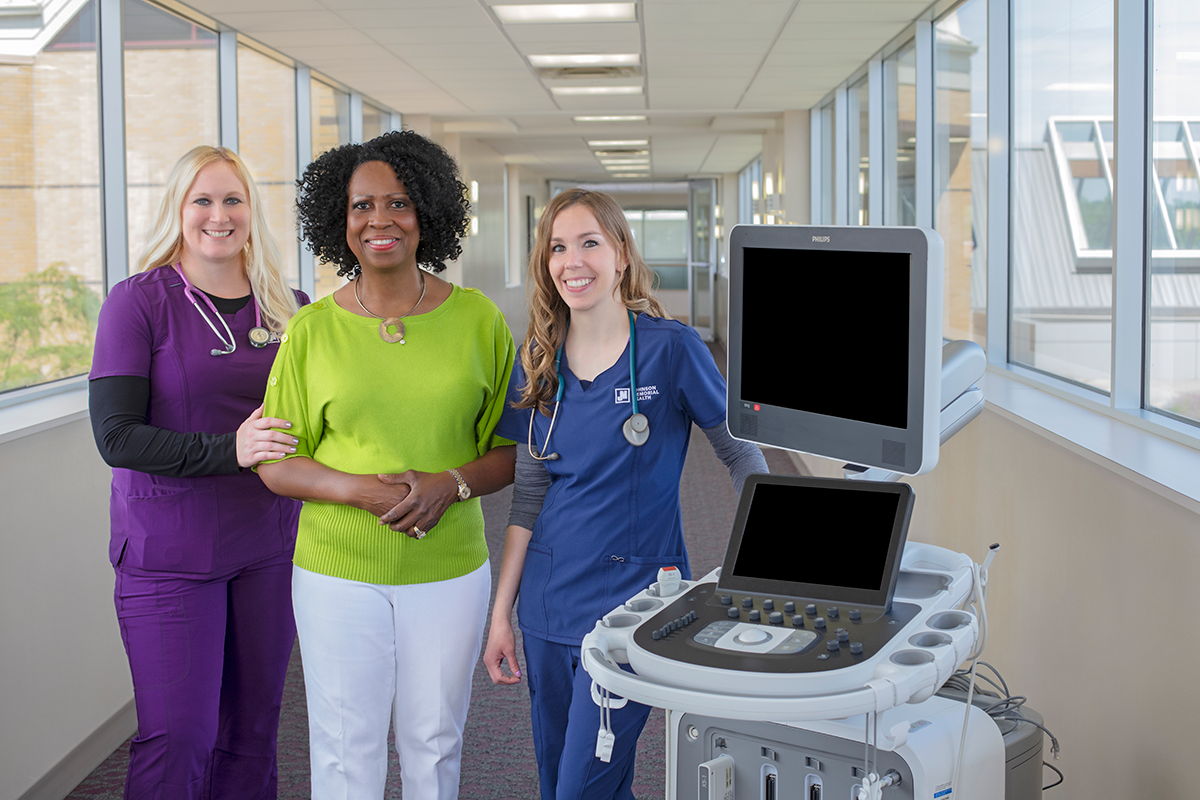 Johnson Memorial Health's providers and hospital, are based here. Optum Health, WindRose Health Network also offer primary and specialty care.
---
Biotech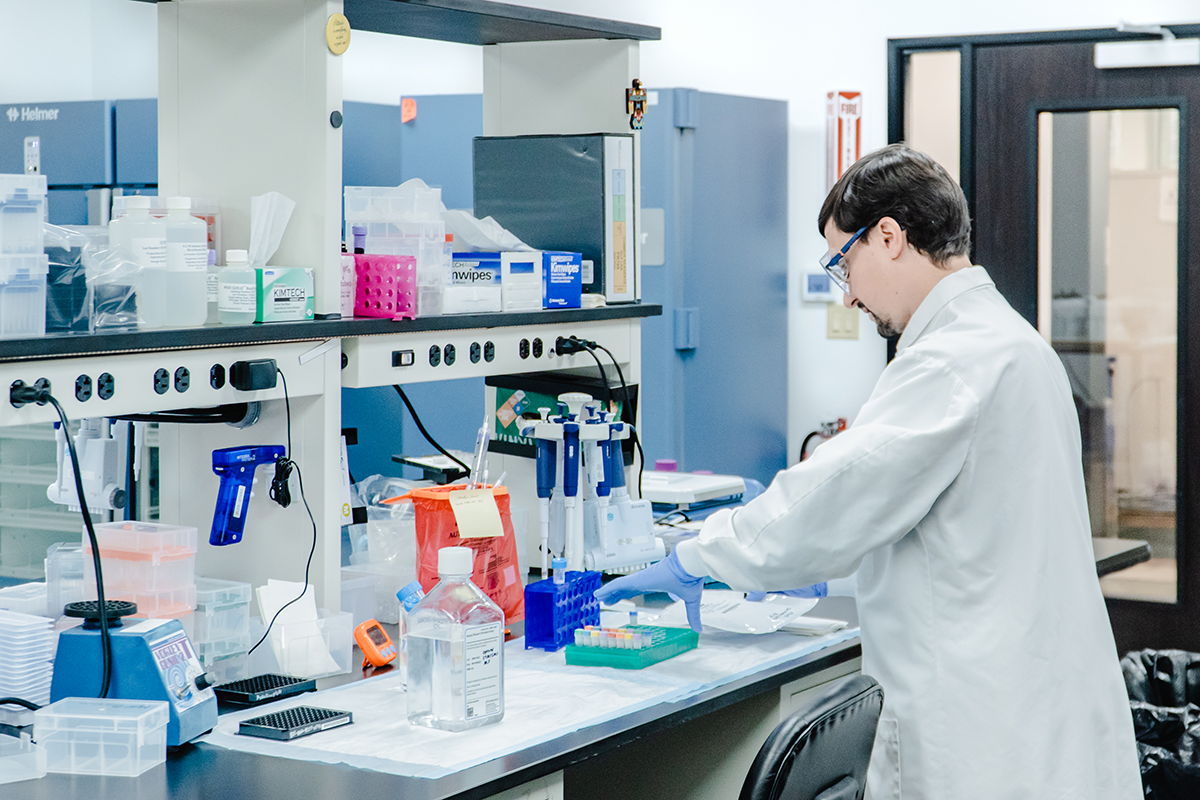 Because Indianapolis is home to Eli Lilly and four major hospitals, companies like B2S Life Sciences have located their operations here.
---
High Tech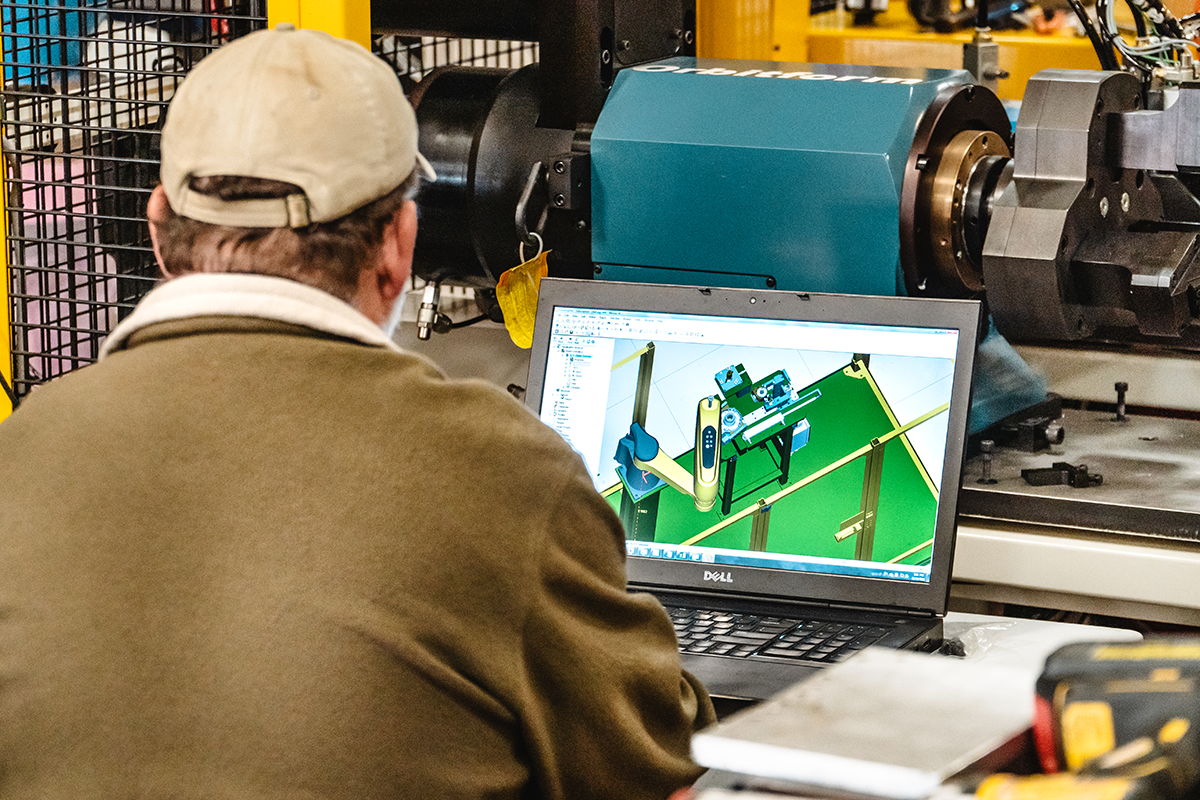 The automotive industry has provided companies such as Industrial Controls and Automation to be the hub for their robotics technology.
---
Agriculture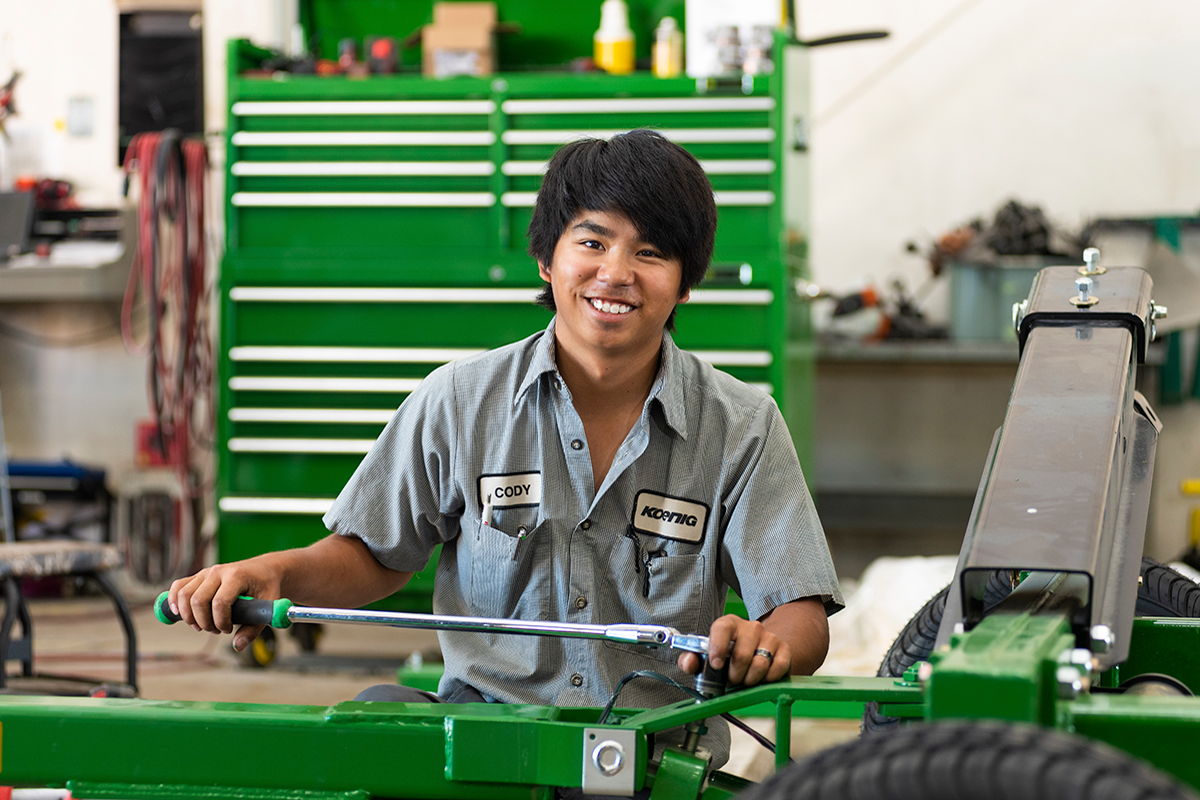 Though a growing suburban area, the rural Franklin and Johnson County agribusiness industry raises more than $76 million of products annually.
---
Retail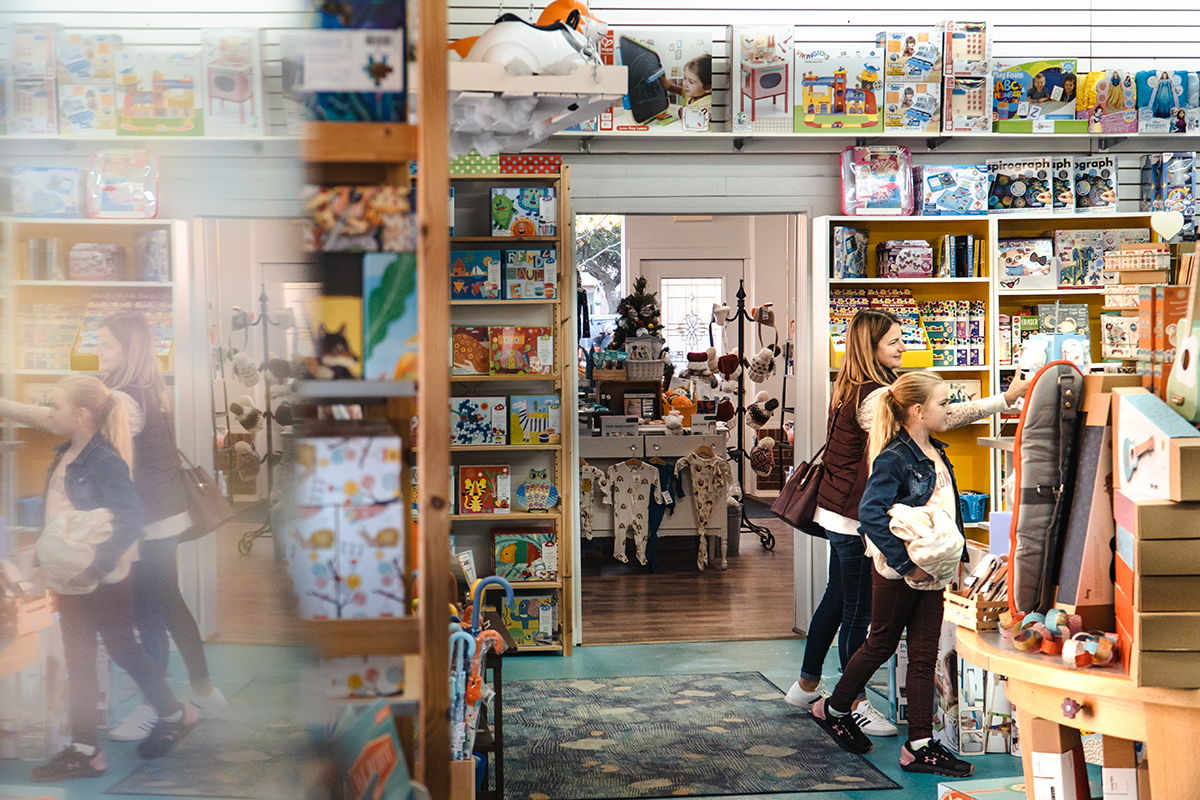 From large stores such as Meijer, Walmart and Lowe's to small downtown shops, retail is the city's fourth-largest employment sector.
---
Legal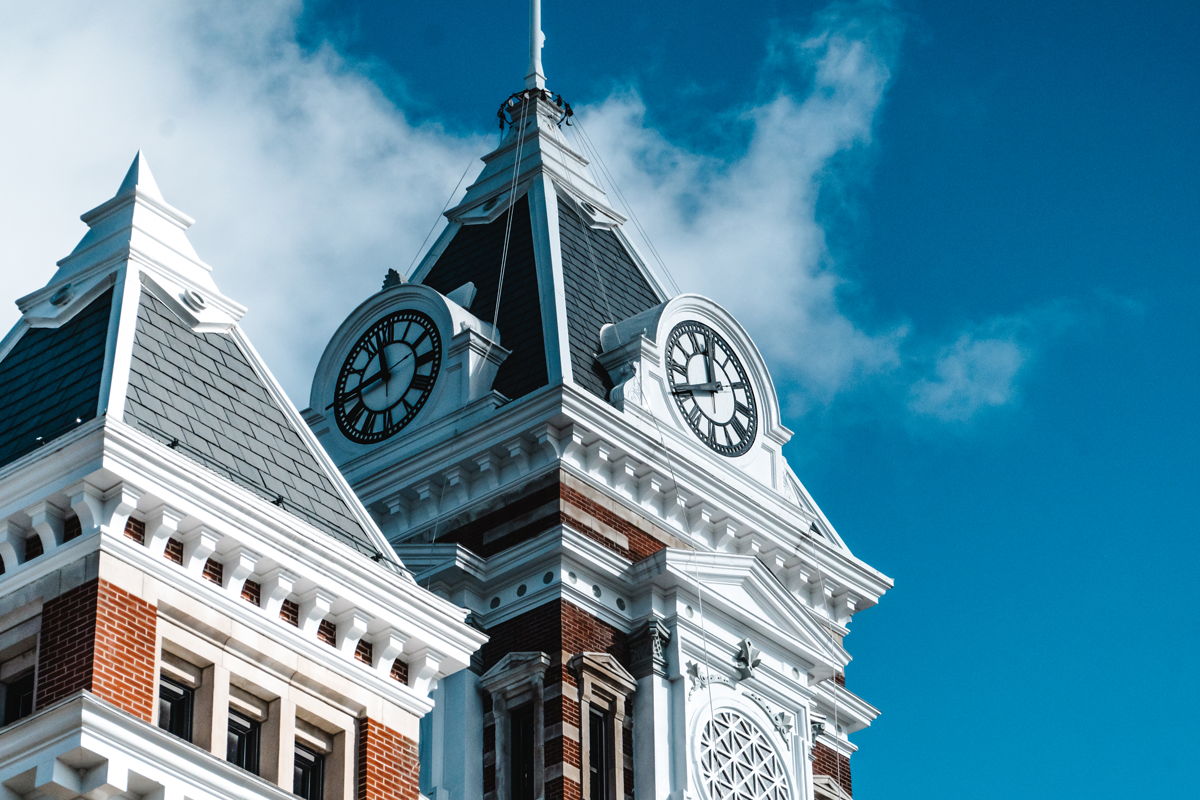 Anchored by the Johnson County Courthouse, legal firms have found the city a convenient place to have access to the local judiciary and government.
---
Education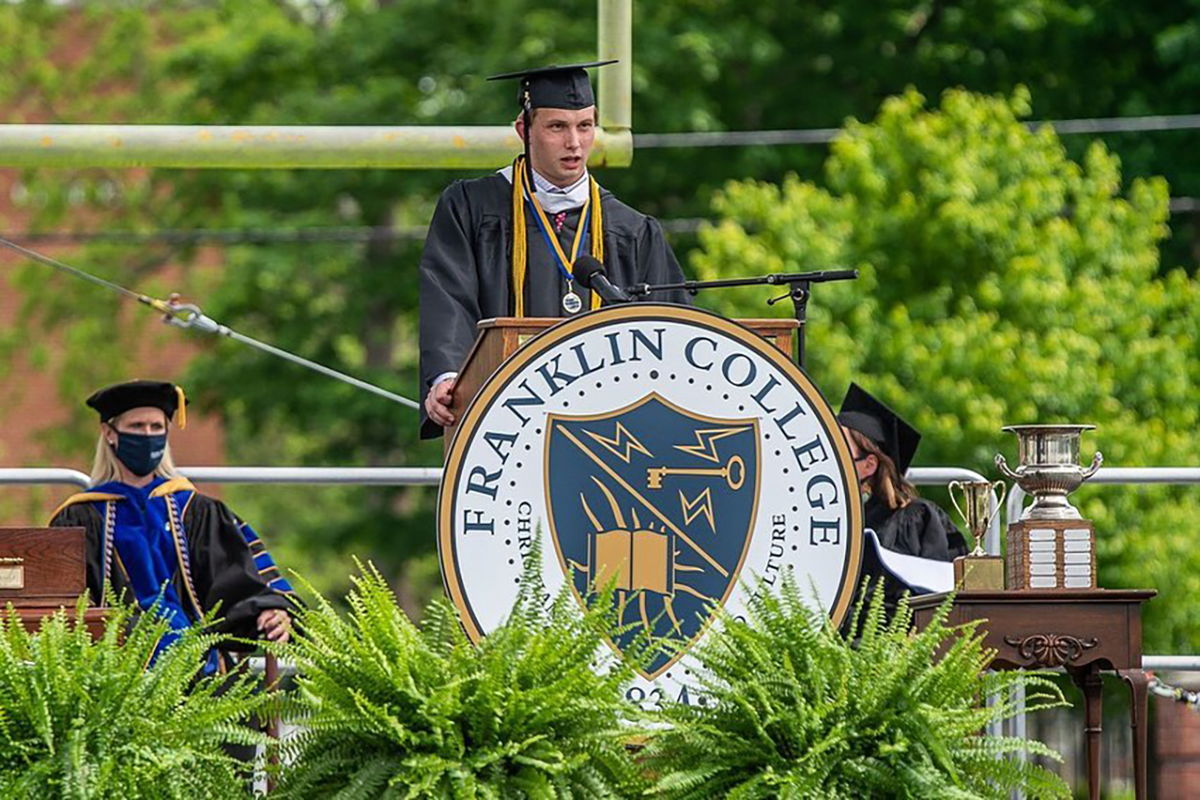 93 percent of the adults are high school graduates and more than 24 percent have a bachelor's degree. This sector also is the fourth-highest employer.
---
Logistics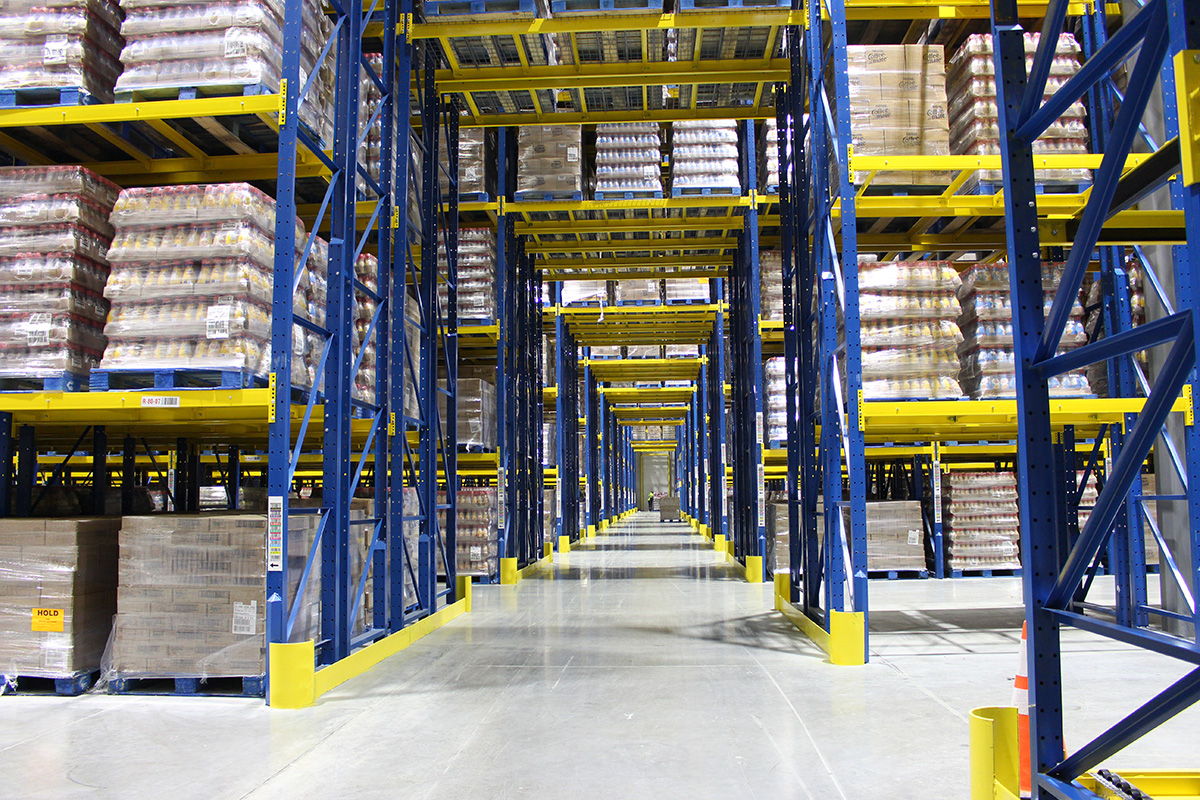 The city sits on Interstate 65 and U.S 31 highways and on the Indiana-Louisville Railroad line. That is why it has become a major distribution hub.
---
start
doing business in Franklin, Indiana
Learn what the city is doing to improve economic opportunities and the quality of life in Franklin.
Find loan programs for business and residential through the Franklin Development Corporation.
Get tax abatement forms, permit applications and more at the City of Franklin government website.
Business resources and more information about Johnson County.
picture
your business in or around Franklin, Indiana
watch
what they say about the Chamber
Tonia Gordon of Berry Global says the Chamber's Job Fair was a great opportunity to re-introduce ourselves to the community and to seek out talent locally.