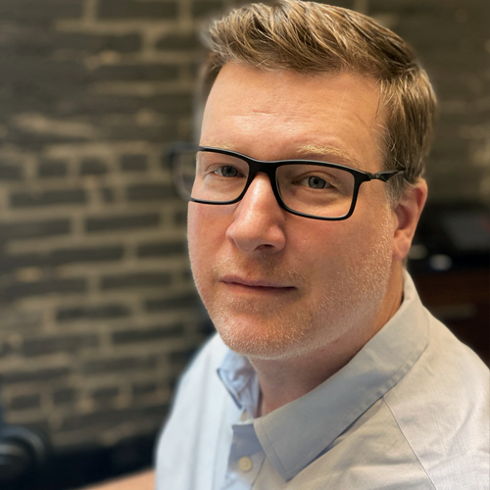 Aleks Davis
B2S Life Sciences
Board Member
Aleks Davis has more than 20 years of experience in the biotechnology industry with a proven track record in multiple components of drug development.
As a project director in Tailored Therapeutics at Eli Lilly and Company, Aleks was responsible for the planning, implementation and financial tracking of projects supporting early-stage biomarker for clinical trials. Several of these projects were in the neuroscience field. As the global director at ICON PLC, Aleks developed policies and procedures, business development strategies, marketing and profit and loss accountability. There he directed operations spanning four continents.
Now at B2S Life Sciences located across from Franklin's City Hall, Aleks is the CEO and works with more than 100 different pharmaceutical companies by helping them navigate the important, yet, challenging aspects of bioanalysis in biotherapeutic development. His chemistry degree is from Georgia Southern University and his Executive MBA is from Kelley School of Business, Indiana University.
In 2019, he was a member of the B2S Life Sciences team that was honored by the Small Business Administration as Indiana's Exporter of the Year. In 2021, Aleks was one of 15 people selected to participate in the SBA's Emerging Leaders Program.
Working on their sixth year of being a staple of Franklin's downtown economy, the B2S Life Sciences facility is positioned in a historic location that has undergone a complete restoration, bringing new life to the historic landmark and the surrounding area.