Main & Madison Market Café
100 North Main
Franklin, IN 46131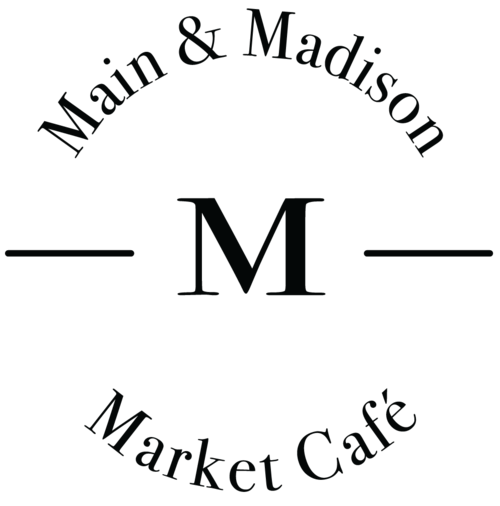 We offer crafted rustic pastries, hand-made coffees, and delightful eats in downtown Franklin, Indiana. With a rich history and a current vibe, our shop welcomes guests to enjoy great food, great people, and a great ambiance.

Why Did You Join the Franklin Chamber of Commerce?
Years ago, a dear friend and mentor told me joining the Franklin Chamber was the smartest move I could make as a new business owner. I have found this advice to be spot-on.
- Amy Richardson, co-owner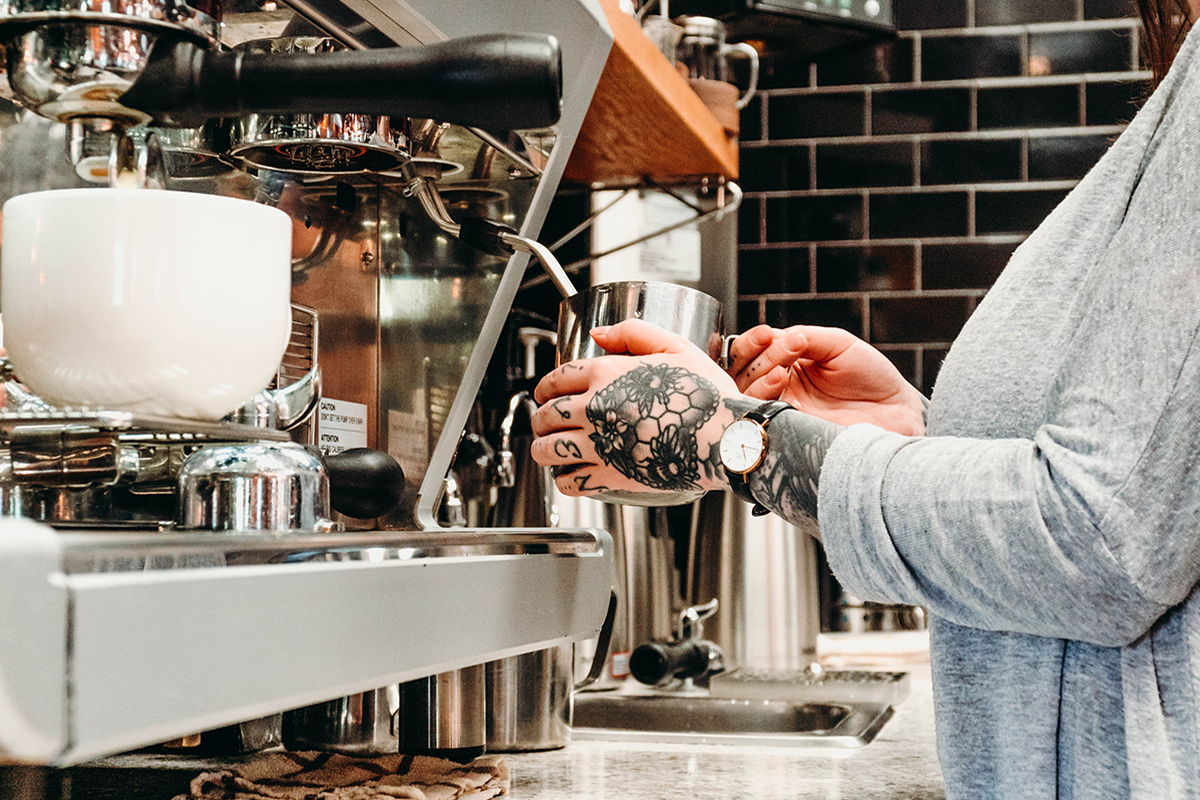 How does the Franklin Chamber of Commerce benefit your business?
The connective fiber of our Franklin business community is the Franklin Chamber of Commerce. From monthly luncheons to focused special events such as those surrounding Small Business Saturday, the Chamber staff is constantly creating economic opportunities for our business. We especially love that the Chamber serves as a starting point for many visitors who come to Franklin as a tourist destination.
What do you gain by attending the Franklin Chamber of Commerce events?
I tell everyone there is never a Chamber event that we attend where something good doesn't come out of it for our business. Whether it is a solution to a concern or a new face that connects our business to another, there is always an opportunity that arises at each event we attend.
Why do you believe the City of Franklin is a great place to do business?
The connectivity of our Chamber and the working relationship they have with the City of Franklin government and other public and private organizations makes Franklin different. There is a sense of place-making within all leaders in the community that permeates decisions and leads to so many pivotal collaborations between business leaders and civic leaders. The results of this sense of "we" allow Franklin to be a great place to not only do business but also to live and play as well.
If you were talking to someone about joining the Chamber, what would you say?
DO it! Don't hesitate. Nothing gets done in business without relationships. The Franklin Chamber will be your champion for many vital relationships in your business!