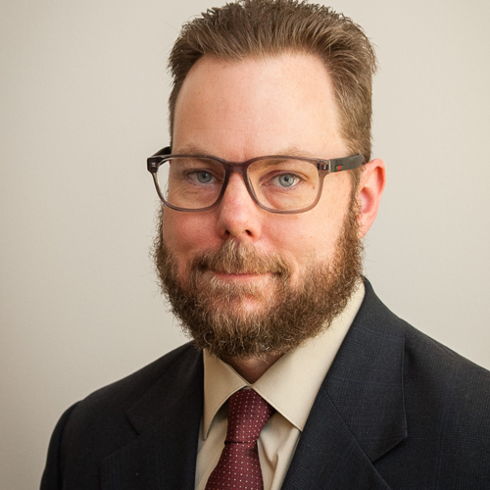 Andy Moorman
NSK Precision America
Board Member
Andy Moorman works at NSK Precision America in Franklin as an Integrated Business Unit Manager. He is responsible for the Manufacturing Engineering, Procurement, and Maintenance departments. Andy has been with NSK since 2006.
Andy grew up in Kokomo, Indiana, and graduated from Taylor High School in 1996. After high school, he attended Vincennes University receiving an Associate's Degree in Machine Trades - Tool and Die and then transferred to Purdue University receiving a Bachelor's Degree in Industrial Technology in 2000.
Andy is a 2016 graduate of Leadership Johnson County's Signature Series and has been on the LJC Development Committee ever since. He joined the LJC Board of Trustees in 2018 and is currently the Co-Chair for the Development Committee. Andy has been an Ambassador for the Franklin Chamber of Commerce since 2017.
Andy and his wife, Michelle, moved to New Whiteland in 2001, and they enjoy spending time with their son, Trevor, and daughter, Rachel.
317.738.5000