Treasures of Tuscany Trip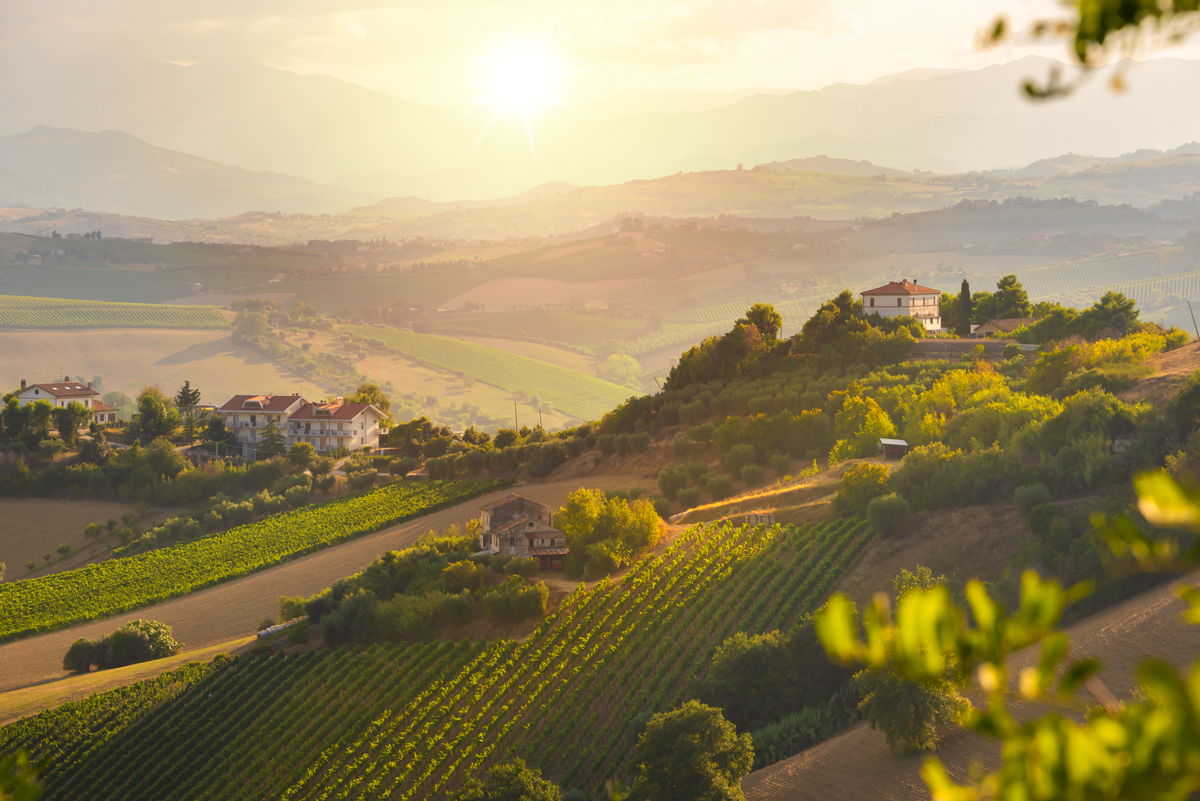 Franklin Chamber members are invited to participate in a one-of-a-kind networking opportunity immersed in the birthplace of the Renaissance. In partnership with Sapphire Seas Travel, The Franklin Chamber of Commerce is thrilled to announce a 10-day, adventure filled excursion to the central Italian region of Tuscany.
Explore art and culture in Florence as you get an up-close view of Michelangelo's masterpiece David and take in the panoramic vistas en route to Pienza. Stroll through piazzas in Lucca and bear witness to iconic landmarks in Pisa. Hunt for truffles in San Miniato and enjoy a hands-on pasta-making class in San Gimignano - all while connecting with fellow Franklin Chamber members.
Spots are limited and will fill up quickly. Don't miss this incredible opportunity.
An informational session is scheduled for Wednesday, September 27 at Main and Madison Market Café. To register for this session or for more information regarding the trip, click here. You also can fill out the form below to get connected about the trip.
The Franklin Chamber of Commerce, founded on January 1, 1910 and incorporated on March 1, 1949, is the non-profit organization that serves the city's business community. It is the catalyst for advancing economic growth and quality of life for members and Franklin, Indiana.
More information about the chamber is available on our website.
Contact
Rosie Chambers

Executive Director

317.736.6334
Submit our form and a representative from Sapphire Seas Travel will contact you soon.