Rafferty Construction, Inc.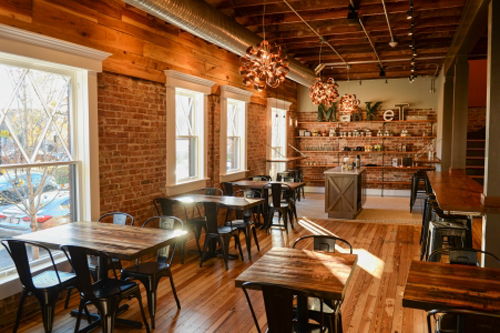 Member Categories
Building, Contractors, Remodeling
Member Since: 2019
About Us
Delivering quality projects on time and cost efficient is the cornerstone on which Rafferty Construction has built their reputation. They are more than just skilled builders. Rafferty Construction's real expertise is spearheading a collaboration of construction and design professionals so as to exceed the goals of their clients. Being a nationwide company and offering multiple services, they bring their experience to the local community and can tailor to the client's needs which builds long term repeat business.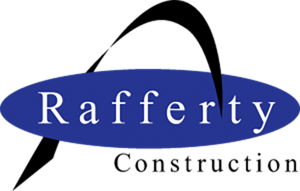 Location
5712 East 250 South
Franklin, IN 46131

Connect with Us
Contact: Jerry Rafferty
Phone: 317.738.0688
View Website