A New Year's Message From the Chamber Board and Staff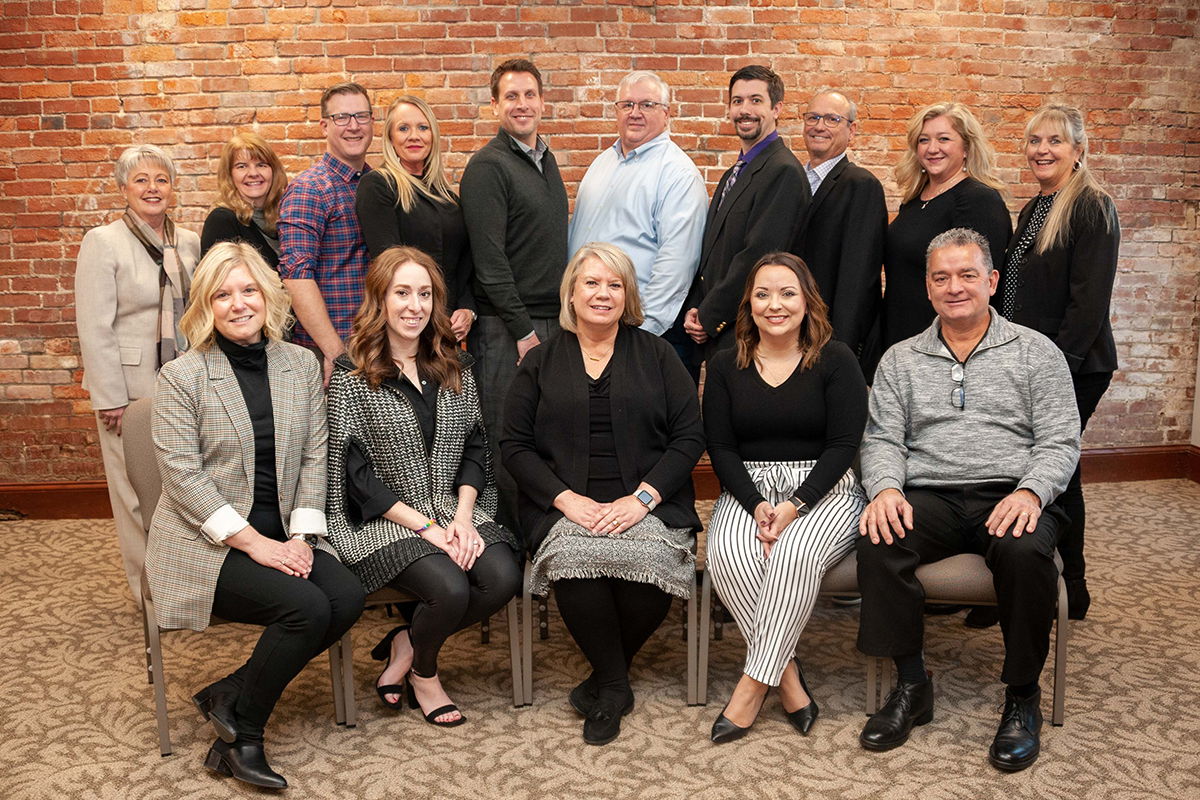 Greetings Franklin Chamber Members,
The Franklin Chamber's success in 2022 was made possible by you – a remarkable and committed group of business owners, company leaders, local government officials, nonprofit partners and volunteers. You enabled us to fulfill our mission of advancing economic growth and quality of life for our members and our community.
As we reflect on this past year, we thank you for your continued support of the Franklin Chamber of Commerce. Our events and programs helped our members navigate a unique set of business opportunities and challenges. Your involvement also provided the networking and resources necessary for Franklin area businesses to prosper.
We play a unique role in our community. We not only serve more than 400-member businesses and organizations, but we work for the betterment of the greater Franklin area. It is amazing who we bring to the table – including committed and talented people from family-owned service and retail businesses, large manufacturing companies, national retailers, healthcare providers, nonprofit organizations and area educators.
Now, there is more work ahead. Our leadership team has determined ways we can serve you best in 2023. We believe the upcoming year will be exciting and pivotal for the Franklin area business community.
We pledge to be hyper-focused on the best interests of Franklin's economy and to be your voice in important local decisions. The Franklin Chamber of Commerce stands ready and committed to serving you – just like we have since 1910.
The new year is a good time for everyone to assess opportunities and determine a path going forward. We have done that. In 2023, our Chamber leaders and staff resolve to:
• remain your independent, local chamber of commerce;
• serve the Franklin area economic community;
• be an information and marketing resource for Franklin area businesses and community;
• and collaborate with organizations who share our mission of advancing Franklin's economic growth and quality of life.
We have a lot of exciting plans in 2023 and can't wait to share them with you. We encourage you to stay in touch through our website and on our social media channels. We invite you to register for our events and programs in 2023 to connect and learn.
Thank you for believing in the Franklin Chamber of Commerce as we work to make our community a special place to live, work, play and belong.
Wishing you a healthy, happy and prosperous new year,