Metronet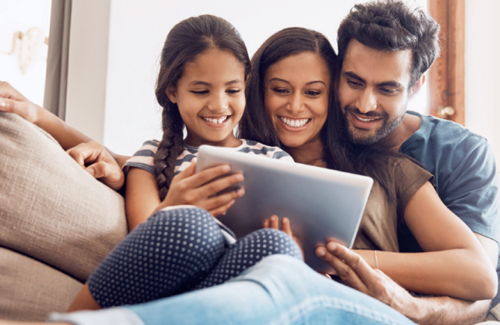 Member Categories
Internet Providers, Telecommunications, Utilities
Member Since: 2012
About Us
MetroNet is a customer-focused company that provides cutting-edge, 100% fiber optic communication services including high-speed Gigabit Internet, TV, and full-featured Phone with a wide variety of programming.
MetroNet is committed to bringing state-of-the-art telecommunication services to both residential and business customers across the Midwest. This commitment not only means quality Internet, TV, and Phone options for our customers today, but also the capacity to continually provide additional products and services in the future.

MetroNet's commitment doesn't stop at bringing exciting new technology. They are also proud to have local retail stores, staffed with friendly associates and technicians who actually live in the communities they serve.
EXPERIENCE THE POWER OF 100% FIBER

Location
111 Commerce Drive
Franklin, IN 46131

View Website