McCarty Mulch & Stone, Inc.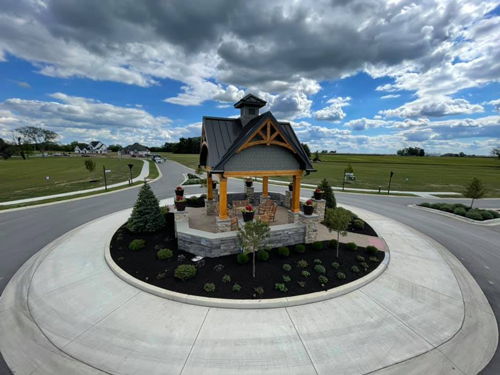 Member Categories
Landscaping & Lawncare
Member Since: 2006
About Us
McCarty Mulch & Stone was established in 1995 by Josh and Jennifer McCarty. They started the company shortly after they were married, taking orders by hand at their kitchen table. Now celebrating their 19th year, they are grateful for the growth of the company, the expansion of the product line and staff of 15 over the years.
Producers of their own natural and dyed mulches, they also carry a variety of soils, decorative and natural stones, rubber tire mulch, hardscapes, tools and other materials needed for landscaping. Operating their own compost facility, they accept clean wood brush, logs and organics for recycling, and pride themselves on being a green company before it was fashionable. The philosophy behind the success of the business is to provide the "quality you expect and the service you deserve." They contribute much of their success to hard work, fair prices, quality service and giving back to their employees and the community.

Location
100 Bluffdale Drive
Greenwood, IN 46142

View Website