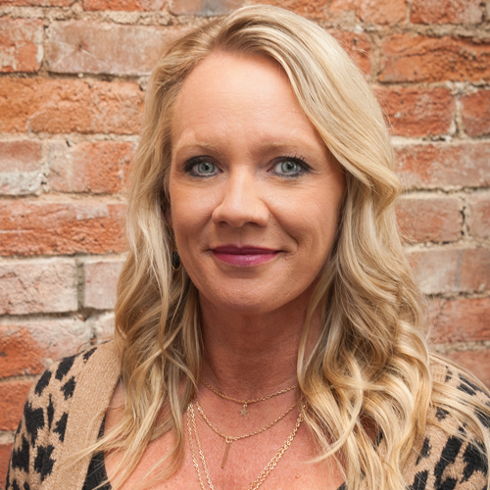 Lezlie Richards
TeamLogic IT
Board Member
Lezlie Richards is the owner of TeamLogic IT. She has been providing cutting-edge technology services to Johnson County since 2014. As the owner of a small business, she is dedicated to providing quality services to other members of the community to ensure growth and development.
Lezlie was born and raised in Arkansas where she later attended Arkansas State University to pursue a nursing degree. She moved to Iowa with her family shortly after and found a passion in retail. Lezlie traveled throughout the US to hire and train high-level management positions for The Limited Corporation.
She married her husband Brett and moved to Johnson County in 2012 with her three boys. Tyler is finishing up his degree in Homeland Security this year and twins, Jack and Josh, are very involved in Center Grove Robotics. Lezlie and Brett enjoy spending quality time with their kids, camping, boating and attending Colts games. Go Colts!
317.677.4722