Johnson County Farm Bureau Inc.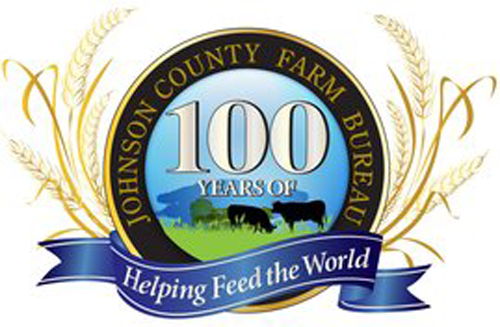 Member Categories
Agribusiness, Organizations
Member Since: 1977
About Us
Johnson County Farm Bureau Inc. advocates for agriculture and farmers, but their work reaches well beyond the farm. They represent the values Hoosiers embraced when they first built our great State. Love for the land, dedication to hard work and common sense character rooted in family and neighbors.
At Indiana Farm Bureau, they have a vision to keep agriculture in Indiana strong and vibrant, to provide quality food to Indiana residents and to protect the rural life we all love.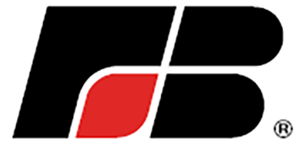 Location
99 North Morton Street
Franklin, IN 46131

Connect with Us
Contact: David Harrell
Phone: 317.736.6128
View Website