Indiana Hydraulic Equipment Corporation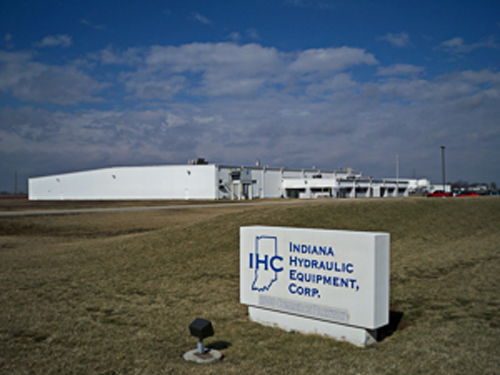 Member Categories
Manufacturers
Member Since: 2009
About Us
Indiana Hydraulic Equipment, Corp. (IHC) was established by Toyota Industries (TICO) to manufacture Toyota Quality hydraulic equipment for U.S. forklift manufacturers. IHC is supported by Nishina Industries, as a mother factory, which is located in Nagano, Japan.
IHC supplies hydraulic products to the Toyota Material Handling Group (TMHG) which are industrial forklift manufactures within the TICO Group.
IHC was also established to seek out and obtain additional business, outside the TMHG network, as a supplier of high quality hydraulic equipment.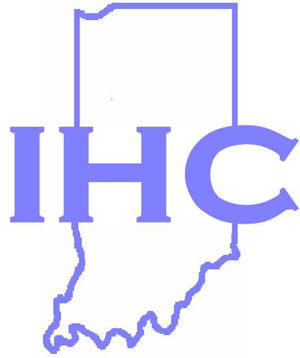 Location
2000 Commerce Parkway
Franklin, IN 46131

Connect with Us
Contact: Tomonori Kuboto
Phone: 317.736.2500