Franklin Chamber Seeks Holiday Parade Entries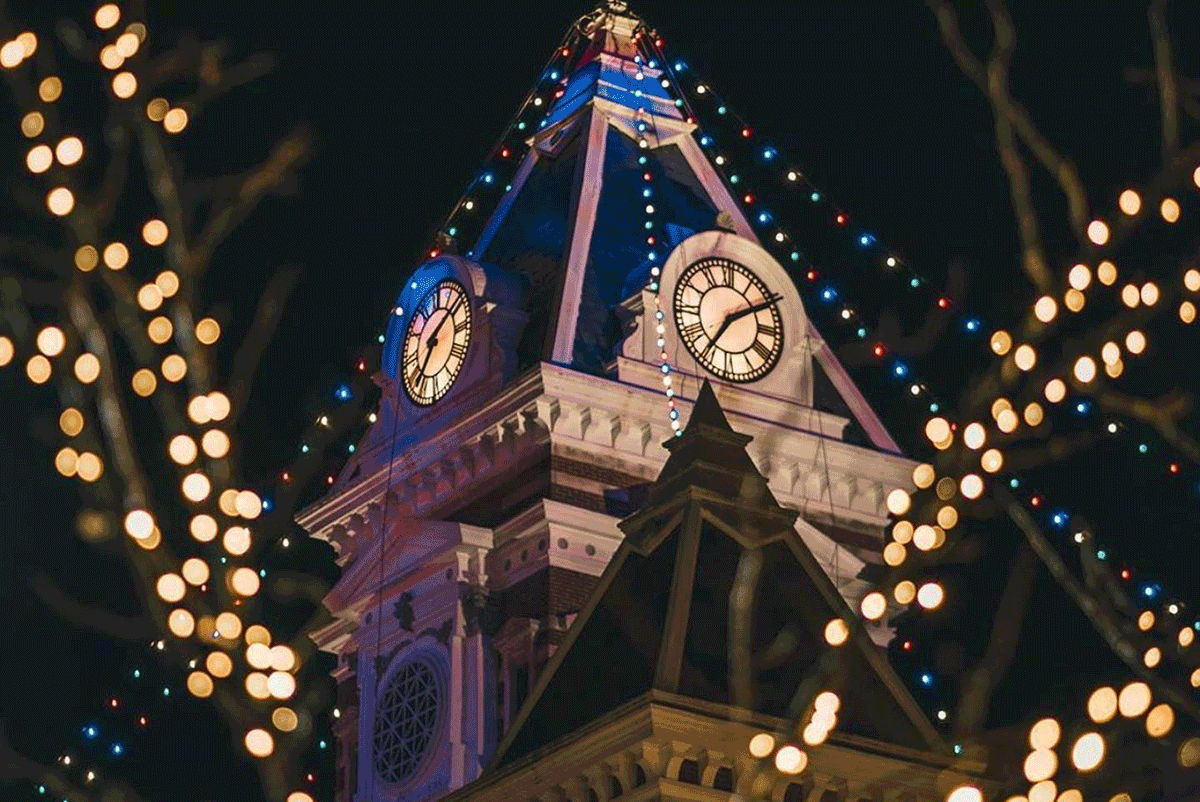 The Franklin Chamber of Commerce is seeking parade participants for the Lighted Holiday Parade taking place at 5:30 p.m. on December 2 during the 2023 Downtown Holiday Lighting event.
Interested participants can find a registration form, parade route and float guidelines at the Chamber office or by clicking below. Parade entries are requested by November 27.

The Franklin Chamber of Commerce is pleased to coordinate the annual Lighted Holiday Parade.
"The Chamber looks forward to the annual tradition of coordinating the parade and watching the community come together during this day," said Rosie Chambers, Executive Director.
About the Chamber
The Franklin Chamber of Commerce is a nonprofit organization dedicated to the promotion of economic growth and quality of life for its members and the community. For more information about becoming a Chamber member, or for a calendar of events, visit the Franklin Chamber of Commerce Website: or call 317.736.6334.