Franklin Community School Corporation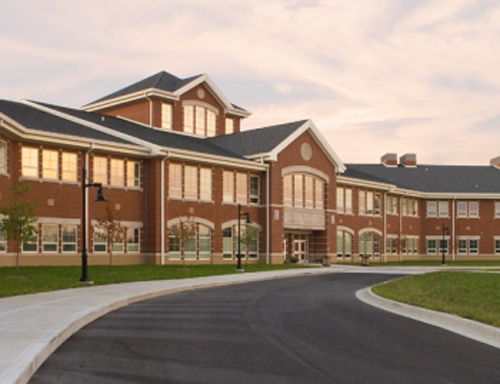 Member Categories
Education, Schools
Member Since: 1984
About Us
Franklin Community school district is known for their learning opportunities, programs, and outstanding facilities.
Their students experience a technologically advanced learning environment that helps prepare them for their future experiences.
The teachers are an outstanding group of educators. Franklin Community Schools proudly employ's several acclaimed and recognized educators who teach in Franklin Community Schools. From a national leader in science and math to multiple Indiana Department of Education Teacher of the Year finalists, this district is a leader in education.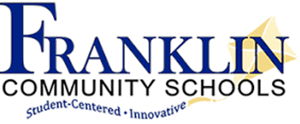 Location
998 Grizzly Cub Drive
Franklin, IN 46131

Connect with Us
Contact: Dr. David Clendening
Phone: 317.346.8700
View Website