Franklin Chamber Encourages Shoppers to Start in Franklin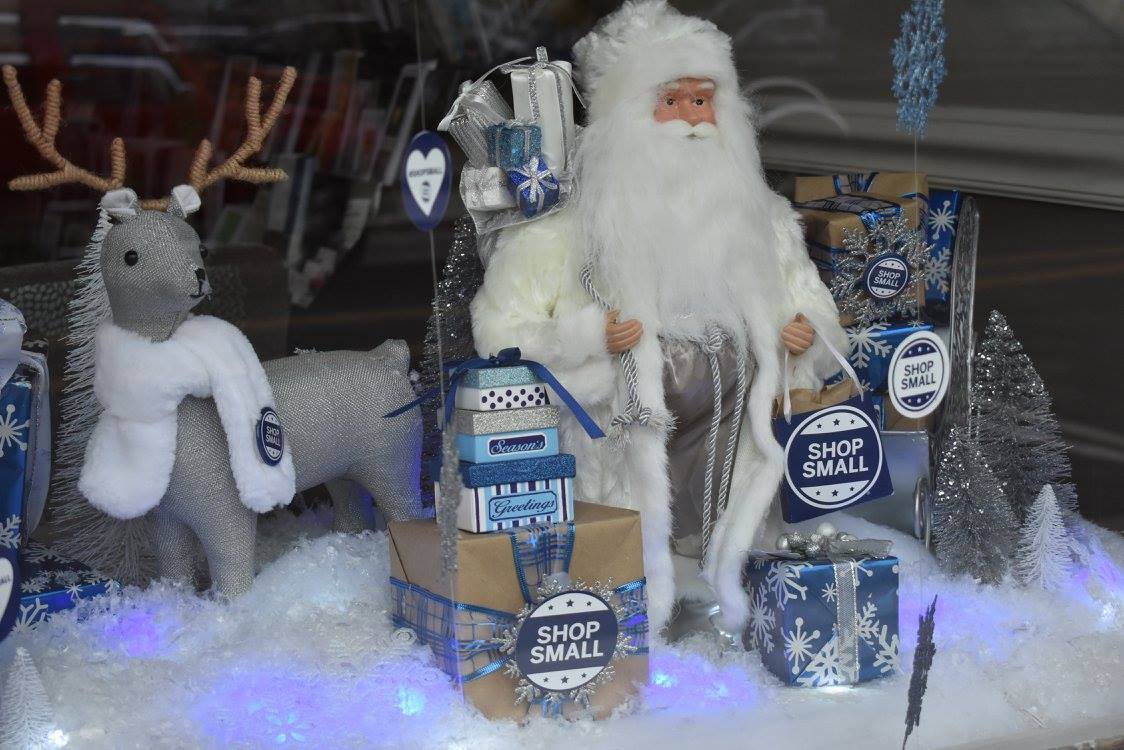 The Franklin Chamber of Commerce is pleased to announce its designation as a Neighborhood Champion in support of Small Business Saturday for the eleventh consecutive year. Small Business Saturday is a day dedicated to supporting small businesses nationwide. Celebrated every year on the Saturday after Thanksgiving, the day has become a big day for small businesses across the country.
Franklin shoppers are encouraged to take part in the Small Business Saturday Start Here Open House on November 25. This annual event takes place from 10:00 to 12:00 at the Franklin Chamber of Commerce office at 120 E Jefferson Street. Shoppers who visit the Chamber to support small businesses will receive Chamber Cash, a genuine Franklin shopping tote, coupons, information on participating businesses, and refreshments to start the day.
Rosie Chambers, executive director of the Franklin Chamber of Commerce adds, "When you support small businesses, you contribute to the growth and vitality of the community. Small businesses are often neighbors and friends who make up the fabric of local economies, creating jobs and generating income that circulates within the community. The Chamber hosts this annual event to encourage shoppers to support small, locally owned shops and restaurants not only on the Saturday after Thanksgiving but all year long".