Franklin Chamber Announces New Business Meeting Space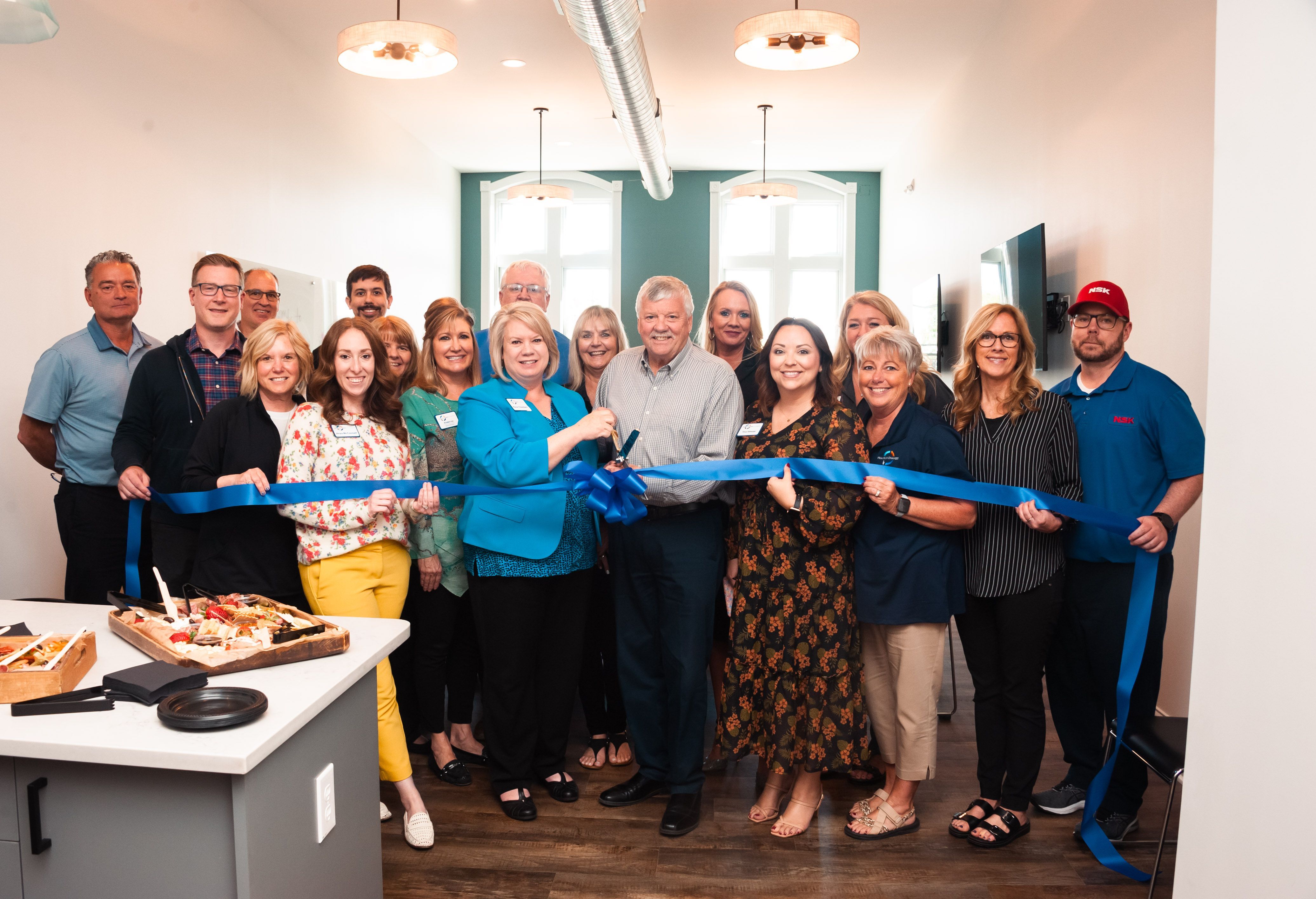 The Franklin Chamber of Commerce through the Franklin Chamber Foundation is pleased to announce the launch of a new business meeting space in the recently completed second floor of their historic, downtown Franklin office.
"Business support and education are the essence of the Franklin Chamber and we have recognized, for years, the untapped potential of the second floor of our building. When the opportunity for development presented itself, we set out to create a space well suited for small business education, meetings, board retreats, trainings etc. Already a number of organizations have enjoyed the space and we are excited to provide this additional service to the business community. "Rosie Chambers, Executive Director of the Franklin Chamber shares.
Those interested in utilizing the 750 square foot business meeting space can find rental information at https://www.franklincoc.org/foundation#room-rental.
###
The Franklin Chamber of Commerce is a nonprofit organization dedicated to the promotion of economic growth and quality of life for its members and the community. For more information about becoming a Chamber member, or for a calendar of events, contact the Franklin Chamber of Commerce Website: www.franklincoc.org or call 317-736-6334.