Firestorm Restoration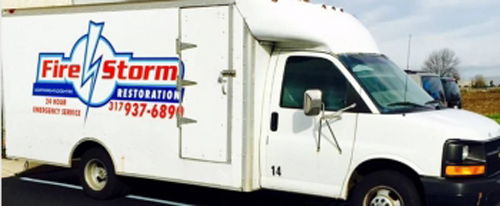 Member Categories
Restoration
Member Since: 2013
About Us
Firestorm is a locally owned and operated restoration company since 2008. They offer a quick response with a caring touch. Fire and water damage disrupts the normal pattern of life and can involve a lot of emotional stress. However, it is important to make good decisions, because customers will be living with the results long after the stress and confusion have passed.
Firestorm is a full service restoration company serving, but not limited to, the Indianapolis area. A fully trained and experienced water damage team of contractors is capable of completing all needed tasks in one job. The cleanup due to water damage requires a knowledgeable yet timely approach.
Firestorm Restoration is a one-stop shop for a complete and efficient job well done! With our 24/7, year round availability, this restoration water damage company is always ready to quickly respond to water damage needs.
The only thing more devastating would be hiring the wrong restoration company.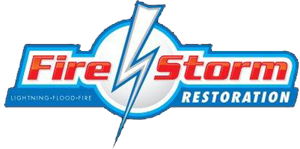 Location
171 Commerce Drive, Suite A
Franklin, IN 46131

View Website