Elwood Staffing Services, Inc.

Member Categories
Employment
Member Since: 1999
About Us
Elwood Staffing® is a leading provider of talent-based solutions. With offices that span the United States and extend into Canada, a broad service portfolio, and a seasoned staff, it supports companies through the entire employment life cycle – from attraction to outplacement.

And with the combined expertise of its specialized divisions – Elwood Professional, Elwood Tradesmen, and Elwood Academy – it offers a uniquely comprehensive and innovative solution set that effectively meets the needs of clients and associates.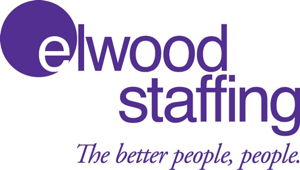 Location
2797 North Morton Street, Suite D
Franklin, IN 46131

Connect with Us
Contact: Jeff Gregory
Phone: 317.736.6993
View Website