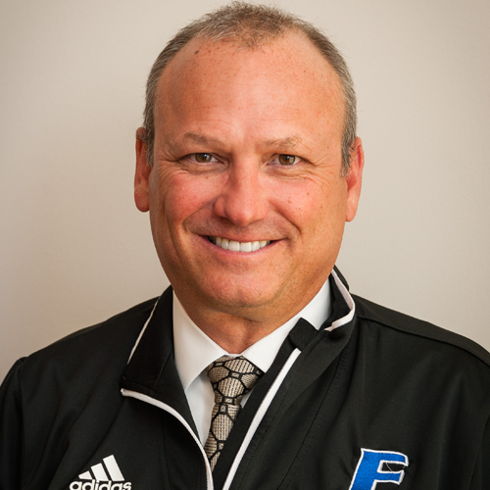 Dr. David Clendening
Franklin Community Schools
Board Member
Dr. David Clendening, superintendent at Franklin Community Schools, has served over 30 years in his profession. During this time he has served in many different capacities from teacher, assistant principal, principal, executive director, to superintendent. Each position provided him with outstanding experiences; and these experiences helped to mold his thoughts, ideas and vision for leading a growing school district.

In 2009, David was hired to lead Franklin Schools. Since this date, the district has embarked on a journey of moving from a "Good to Great" district. From creating Guiding Principles to developing a comprehensive strategic plan and many things in between, this district is definitely moving towards its goal of being a "Great" district. David was named the 2022 Indiana Superintended of the Year by the Indiana Association of Public Schools Superintendents.
He has degrees from Indiana University, Butler University, and Indiana State University. In 2009, David earned his Ph. D in Educational Leadership from ISU. In addition, he serves on the Franklin Boys' & Girls' Club Board of Directors and the Franklin Chamber of Commerce Board of Directors.
David and his wife, Angie Clendening, have four sons.
317.738.5800