Daniel S. Martin Orthodontics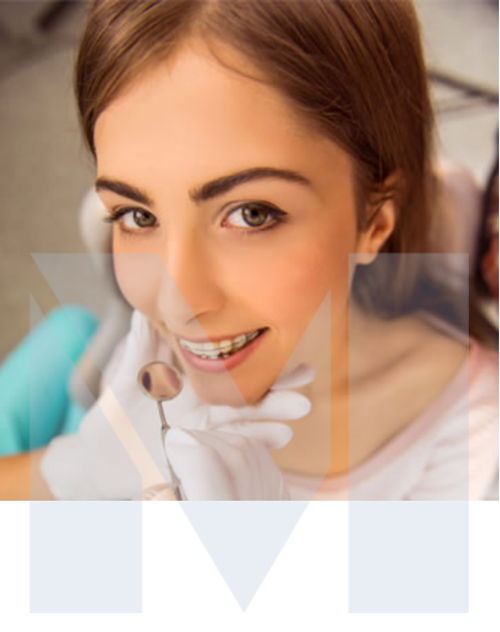 Member Categories
Dental Services
Member Since: 2006
About Us
Dr. Daniel S. Martin and his staff desire to give their patients the best orthodontic care available. At Daniel S. Martin Orthodontics, everyone is highly trained and experienced, which is just the beginning of what their office has to offer!
They understand how important a straight, beautiful smile is, which is why they offer the following state-of-the-art appliances and revolutionary services:
Invisalign
Ceramic braces
Orthognathic surgery (corrective jaw surgery)


Not only do they provide cutting-edge procedures, they do it with a smile!

Location
1000 West Jefferson Street
Franklin, IN 46131

View Website