Compass Pointe CPAs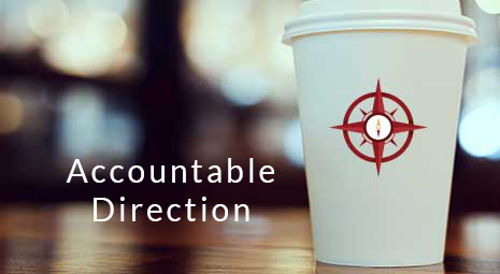 Member Categories
Accounting/CPA
Member Since: 2011
About Us
We have vast experience in a wide variety of services including Accounting, Business and Entrepreneurial Support, Tax Planning and Technical Research, Legacy Planning and Succession Planning.

We focus on relationships - not just in our company culture, but also with our clients' families, their businesses and in the community.
Our founding partners spent three decades building Sherman & Armbruster into a highly trusted and respected accounting firm in the Greenwood and Greater Indianapolis area. In 2018, we changed our name to Compass Pointe CPAs as part of our growth strategy.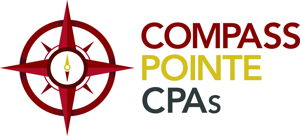 Location
609 Treybourne Drive, Suite A
Greenwood, IN 46142

View Website