Clever Dogs Media Inc
Member Categories
Website Development
Member Since: 2017
About Us
Clever Dogs Media provides the same expertise, experience and resources as a large digital marketing agency, but at an affordable cost. We specialize in website development, custom content and integrated digital marketing. Our largest client is a hospital system while our smallest is a two-person law firm. No matter their size, our clients receives the same focus on absolute customer service.
Partners Jeff Owen and Sean Miller have a combined 75 years of experience in entrepreneur enterprises, media management, executive leadership, business development marketing and technology.
Clever Dogs Media's clients include healthcare providers, professional service firms, small and medium-sized businesses and charitable organizations.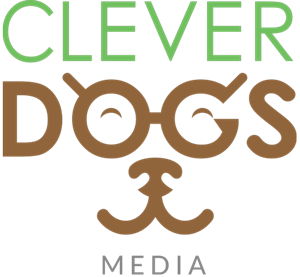 Location
Franklin and
Indianapolis, IN
View Website