Chart Lifecycle, Inc.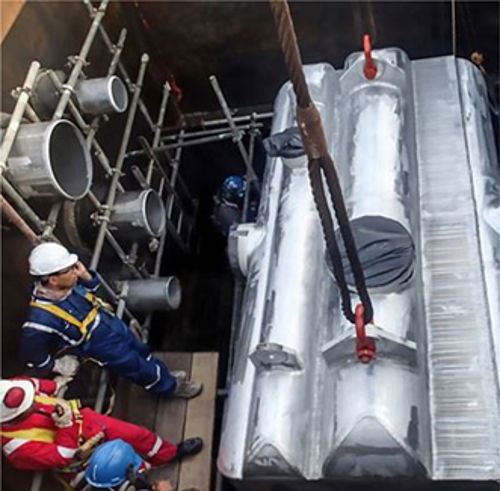 Member Categories
Fabrication, Welding
Member Since: 2015
About Us
Chart Industries subsidiary Chart Lifecycle, Inc. has acquired Hetsco, Inc. from Global Power Equipment Group, Inc. The Hetsco and Chart Lifecycle combined business will focus on extending equipment lifespan by offering services from installation/start-up, operations/maintenance, training/support, monitoring, process optimization, repair/maintenance and extended warranty, with a particular focus on brazed aluminum heat exchangers.
In addition to its headline services, Hetsco also has fabrication, construction and project management experience that will further enhance Chart Lifecycle's ability to deliver turnkey solutions.

Location
1725 North Graham Road
Franklin, IN 46131

Connect with Us
Contact: Eric Wiseman
Phone: 317.535.4315
View Website