Berry Global
1900 Commerce Parkway
Franklin, IN 46131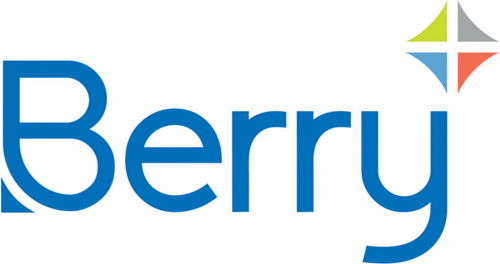 At Berry, we create innovative packaging and engineered products that we believe make life better for people and the planet. We do this every day by leveraging our unmatched global capabilities, sustainability leadership, and deep innovation expertise to serve customers of all sizes around the world.

Why Did You Join the Franklin Chamber of Commerce?
Berry Global Incorporated is committed to community partnership and social accountability. We joined FCC to learn how our organization can be of service to Johnson County and to join local businesses that are dedicated to helping the community, its citizens and all enterprise grow, develop and succeed.
Tonia Gordon, Human Resources Manager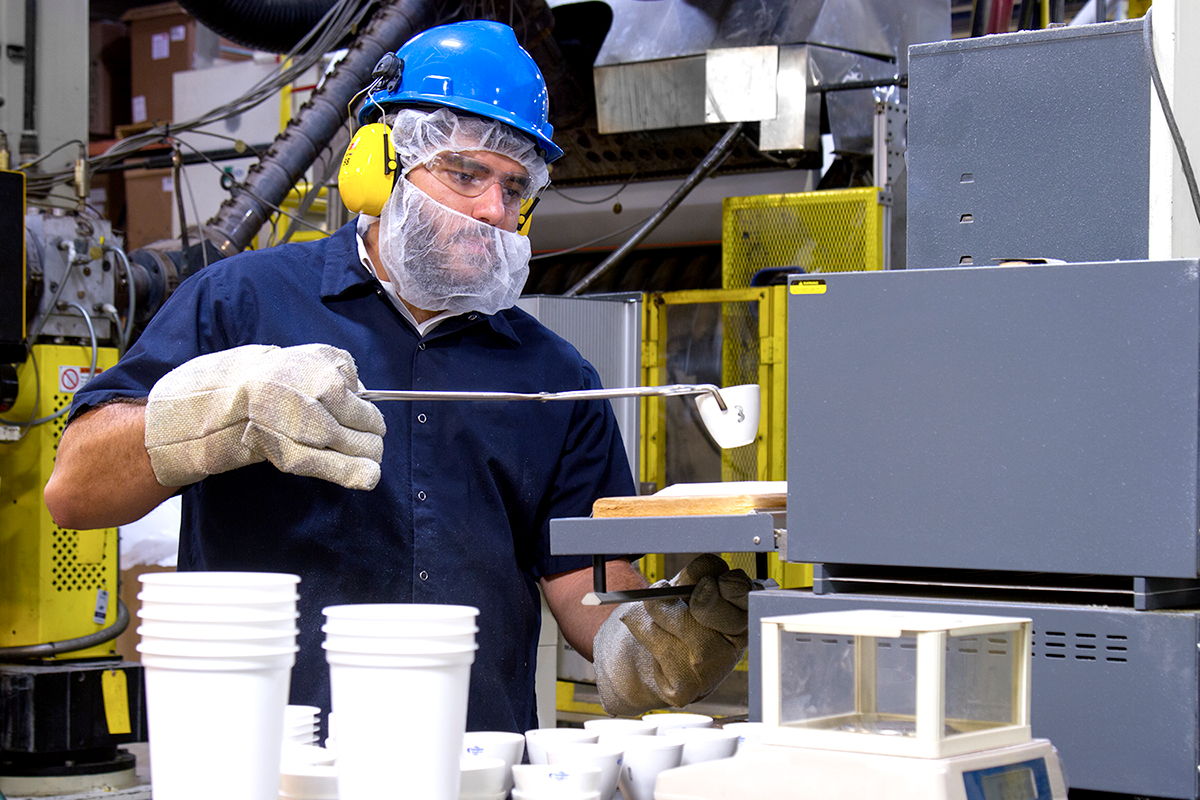 How does the Franklin Chamber of Commerce benefit your business?
We enjoy the wealth of information that the Franklin Chamber shares with its members throughout the month. We are able to connect with local business leaders to forge strong professional relationships that help us achieve strategic goals.
What do you gain by attending the Franklin Chamber of Commerce events?
This monthly luncheon event is a fantastic platform to recognize businesses' contributions to the area. We have had the pleasure of advertising and marketing Berry Global Incorporated at these events. We have expanded community awareness of our company and have even recruited talent directly from these events. Additionally, the speakers (ranging from state senators to local business panel discussions) always offer meaningful information that helps us to plan for future success in local commerce.
Why do you believe the City of Franklin is a great place to do business?
The citizens of Franklin, Indiana are a gem to work with. Our workforce is committed to family, education and fun and recreation. Berry Global Incorporated relies on our employees, in Franklin, to deliver a high-quality product that exceeds consumers' expectations. Our company's success, locally and globally, is directly correlated to our team based in central Indiana.
If you were talking to someone about joining the Chamber, what would you say?
Your company will gain a tremendous amount of leverage by having the Franklin Chamber on your side. They will ensure that your organization has resources to gain exposure in the area and abroad. The Franklin Chamber will provide your entire team with lasting business, education and regulatory connections to assist you to achieve all of your goals. The Chamber team is professional, beyond competent and eager to help its members.