Bemis Group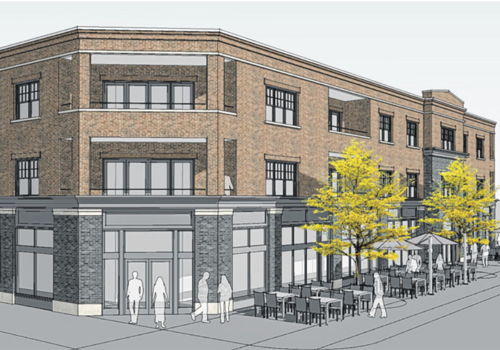 Member Categories
Contractors, Property Leasing/Management, Real Estate/Development
Member Since: 2017
About Us
For more than 30 years, Bemis Group has been constructing, designing and developing quality building projects that exceed customer expectations. In 1986, they started Investment One, a real estate investment company. Later, they re-branded as Bemis Group to reflect a more personal touch.
Their initial work included commercial, retail and some residential projects. As their business evolved, they took on more comprehensive projects - including restoration of buildings in historic downtown Franklin, Indiana and a retail complex in Greenwood, Indiana.

Their talented group of carpenters and other contractors do remarkable work. Their longevity and pride in their workmanship are integral parts of their success.
Bemis Group is proud that their experience and versatility make them a leader in commercial and residential projects in Central Indiana.

Location
101 East Wayne Street
Franklin, IN 46131

Connect with Us
Contact: Billy Bemis, Todd Bemis
Phone: 317.697.1592
View Website