Alsip Law Office, PC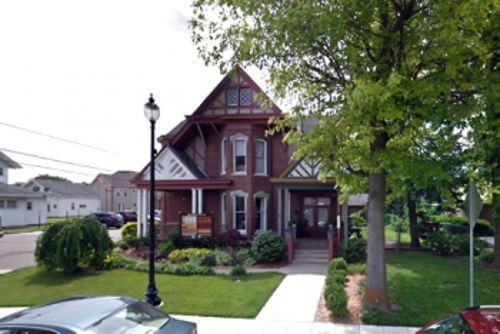 Member Categories
Attorneys
Member Since: 2012
About Us
Alsip Law Office is conveniently located in downtown Franklin and assists clients in Johnson County and throughout central and southeastern Indiana. If you need legal help, then you need an experienced attorney to stand with you. Alsip Law Office provides high quality legal help in cases involving:
Family Law -CHINS (child in need of services), uncontested divorces, guardianships, termination of parental rights.
Criminal Law -Includes all felony's and all misdemeanors, such as drunk driving, drug-related cases, domestic battery, and theft.
General Civil Law -Includes collections, landlord/tenant issues, small business representation, and specialized driving privileges.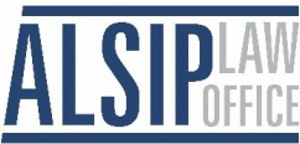 Location
150 North Main Street
Franklin, IN 46131

View Website