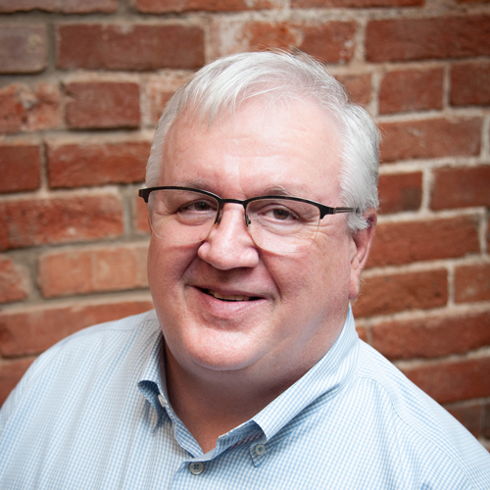 Steve Berkhouse
Johnson Memorial Health
Board Member
Steve Berkhouse is the Chief Financial Officer at Johnson Memorial Health, overseeing the business functions for the Franklin-based hospital and satellite locations throughout Johnson County.
Steve joined Johnson Memorial Health in 2021 and has been working in healthcare finance for more than 30 years. Before joining JMH, Steve was CFO at Ellsworth County Medical Center in Ellsworth, Kansas. He has held similar roles in hospitals in Ohio and Indiana.
Steve and his family moved to Franklin in 2022. He and his wife Julie have two college student children, Shea and Ben.