LegalShield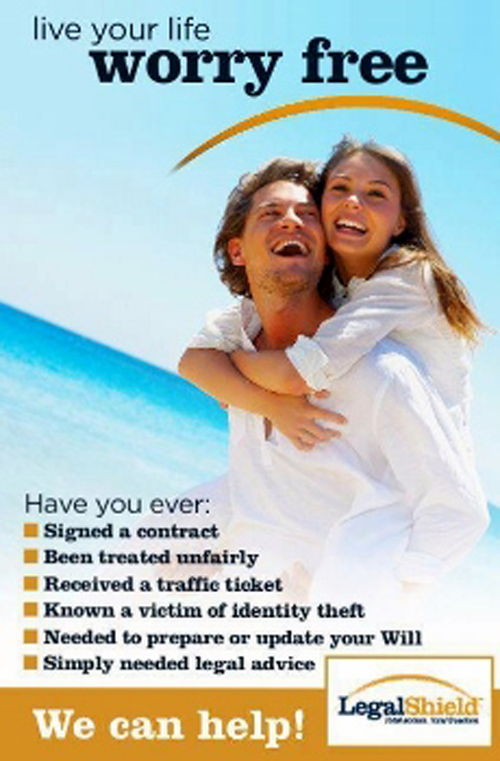 Member Categories
Employee Benefits, Identity Theft Services, Legal Service Plans
Member Since: 2015
About Us
LegalShield offers a wide variety of solutions for common business and every day personal legal issues. Companies get affordable legal protection for their business and can offer their employees prepaid legal services and identity theft services as a part of a benefits package. LegalShield, has been offering individuals and families legal plans for over 45 years, creating a world where everyone can access legal protection - and everyone can afford it. Unexpected legal questions arise every day and with LegalShield on your side, you'll have access to a high-quality law firms for as little as $20 a month.
Identity theft affects millions of Americans each year. IDShield provides privacy and security monitoring, consultation, and Comprehensive Identity Restoration from Kroll. In the unfortunate event something does happen to your identity, you'll have professional help in getting your identity restored to what it was before the fraud occurred.
Member Discount
Member discount: Visit our websiteor call to get your 5-15% discount (for life!) on individual and family LegalShield and IDShield plans for all Franklin Chamber members, their families and their employees.

View Website