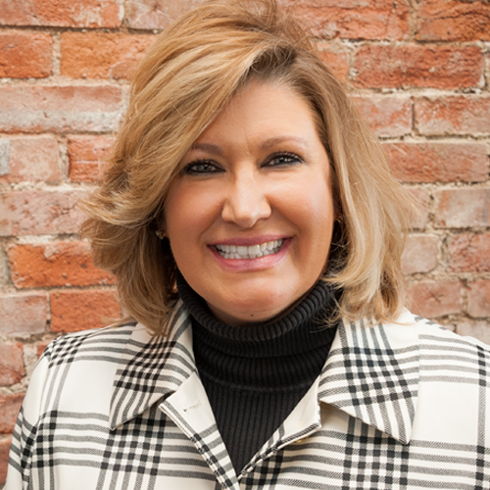 Kristen Loy
Firestorm Restoration
Board President
Kristen Loy is the marketing director for Firestorm Restoration. She has been with the company for over six years, meeting customer needs and service care.
After graduating from Indiana State University with a business degree, Kristen went on to become a flight attendant for 15 years where she traveled the world and ventured to many far away places.
Alongside serving on the Chamber Board, Kristen also serves on the Executive Board, as an Ambassador and on the golf committee.
Kristen resides in Greenwood with her two beautiful daughters, Brooke and Brianna.
317.937.6890