Glue-Lam Erectors, Inc.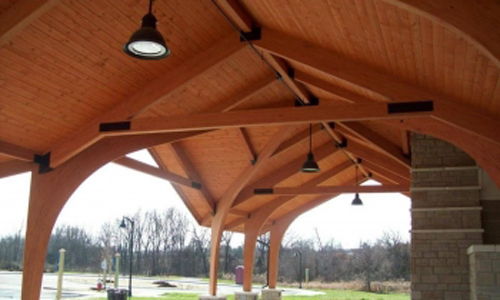 Member Categories
Contractors
Member Since: 2013
About Us
Glue-Lam Erectors has over 36 years of experience in the Glue-Lam industry. They specialize in glulam and heavy timber products. Their services include sales, installation and structural repairs. Their trained staff will assist Architects, Engineers and Contractors in putting together a specialized design that meets your needs and budget.
Glue-Lam Erectors attention to detail, years of experience in the glulam industry and flexibility is what separates them from the rest. Their pricing is reasonable, and the quality of work that you will receive from Glue-Lam Erectors, Inc. is second to none. Glue-Lam Erectors, Inc. is your trusted choice for getting the job done right. They are focused on providing exceptional service with the highest quality in order to meet your expectations.
Location
P.O. Box 10
Trafalgar, IN 46181

Connect with Us
Contact: Kyle Heminger
Phone: 317.878.9717
View Website