Free Pandemic Related Supplies Available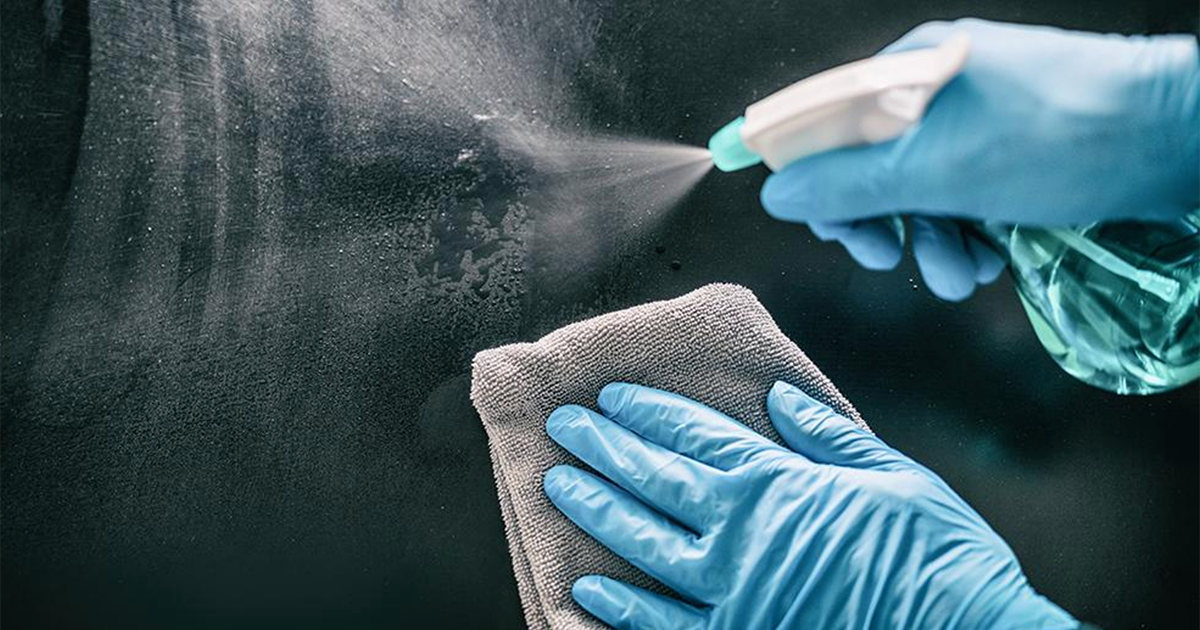 The Franklin Chamber, Aspire and United Way of Johnson County today announced a donation by AT&T of COVID pandemic-related supplies. The items will be available for free to all businesses and non-profits in Johnson County, Franklin Chamber, Aspire members and United Way partner organizations.
Supplies available to local businesses and nonprofits include gloves, hand sanitizer and disinfectant. The value of the supplies is approximately $25,000. The fact that they were donated means the partnering organizations can offer them for free to their members and affiliates.
Because businesses must continue to take precautions to safeguard their employees and customers over the coming months as the country attempts to reopen, this is a timely and meaningful donation. Businesses and non-profits alike will be able to avoid spending thousands of dollars on these critical supplies in the coming year.