Franklin Chamber Seeks Award Nominations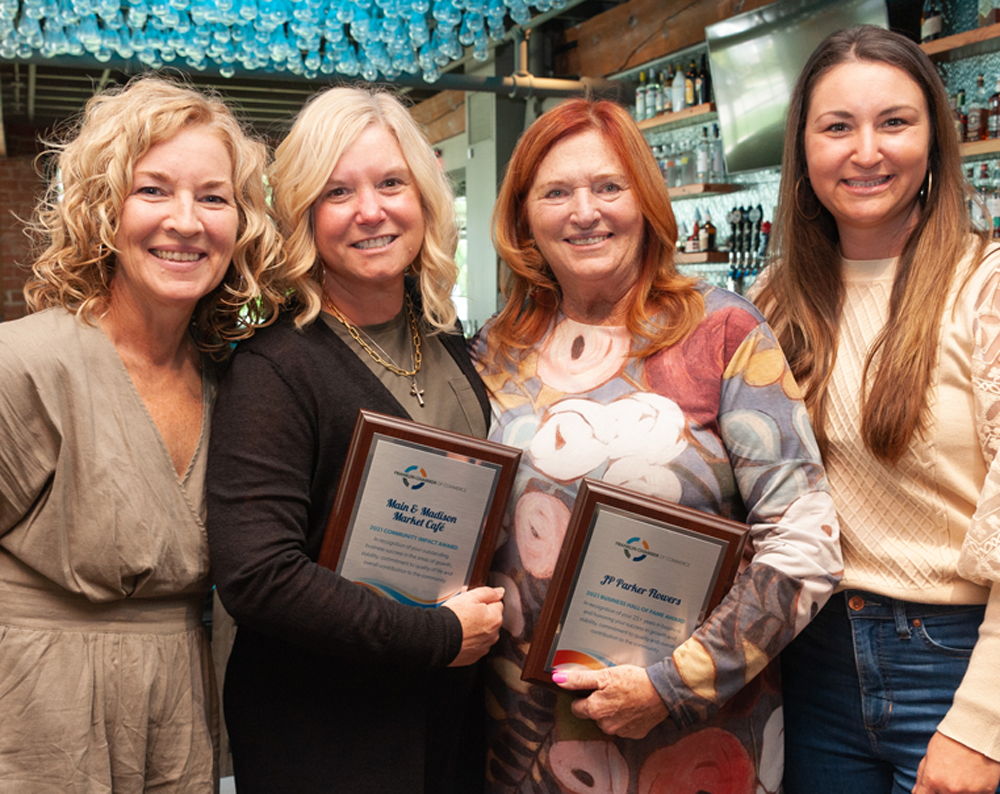 The Franklin Chamber of Commerce is seeking nominations for awards to be given during the 2023 Franklin Chamber Annual Meeting on February 9, 2023. These awards recognize and honor businesses and individuals for making a difference in the community.
Award nomination forms are available on the Chamber website or by contacting the Chamber office and will be accepted until December 31, 2022. Award descriptions follow.
Business Hall of Fame Award – Recognizes a Chamber company in business for 25 plus years, based on their success in growth and stability, commitment to quality and over all contribution to the community. Nominate
Community Impact Award – Recognizes a Chamber business/organization that has demonstrated outstanding business success in the areas of growth, stability and commitment to quality of life and overall contribution to the community. Nominate
Community Service Award – Recognizes an individual(s) or organization that has contributed significantly to the Franklin community; serving selflessly without intent for personal or monetary gain. Nominate
"We are looking to recognize the efforts of those who are making a significant impact in our community. We encourage businesses and residents to nominate deserving businesses for these awards," said Executive Director, Rosie Chambers.
Past recipients of the Chamber's annual awards include:
Business Hall of Fame Award recipients
The Historic Artcraft Theatre 2022
JP Parker Flowers, 2021
Mutual Savings Bank, 2020
Ann's Restaurant, 2019
Johnson County Public Library, 2018
Compass Park at the Indiana Masonic Home, 2017
Johnson County REMC, 2016
Johnson Memorial Health, 2015
Community Impact Award recipients
Franklin Development Corporation 2022
Main & Madison Market Café, 2021
Johnson County Community Foundation, 2020
Leadership Johnson County, 2019
Adult & Child Health, 2018
Johnson County Development Corp., 2017
The Historic Artcraft Theatre/Franklin Heritage, 2016
MainSource Bank, 2015
Community Service Award recipients
Kathy Ballou 2022
Franklin Rotary Club, 2021
Johnson County Senior Services, 2020
Max Fitzpatrick, 2019
Marty and Carolyn Williams, 2018
Pine Meadows Horse Rescue and Community Alliance, 2017
Atterbury Job Corps Construction Trades, 2016
Discover Downtown Franklin, 2015
The Chamber is eager to honor more deserving recipients and welcomes nominations from the community.
The Franklin Chamber of Commerce is a nonprofit organization dedicated to the promotion of economic development and quality of life for its members and the community. For more information about becoming a Chamber member, or for a calendar of events, visit the Franklin Chamber of Commerce Website: www.franklincoc.org or call 317.736.6334.