Doc-Com Computer Repair Sales and Service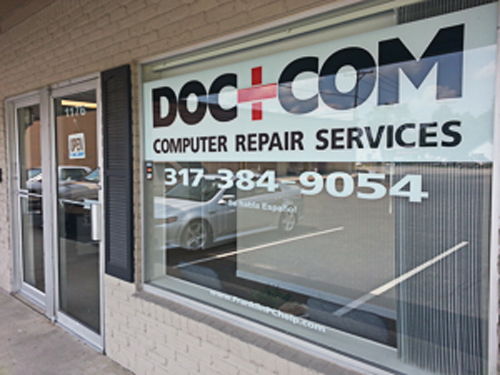 Member Categories
Business Services, Computer Services
Member Since: 2013
About Us
Conveniently located across the road from Franklin post office, Doc-Com serves the needs of residential and small business computing.
All repairs are carried out at the 1176 Main St location by certified IT technicians using the most up to date tools to ensure efficient and long lasting repairs.
Services include virus/malware removal & prevention, upgrades/tuning/optimization, data recovery from hard drives/memory cards/flash drives, laptop & desktop PC & Mac repairs (all makes and models), personal/group tuition.
This is just a few of the most common tasks carried out by Doc-Com. Call or stop by for more details.
Family owned and operated by Franklin residents, Doc-Com aims to give "the experience you need and the quality you deserve."

Location
1176 North Main Street
Franklin, IN 46131

View Website