Third Time's a Charm - Director Letter July 2021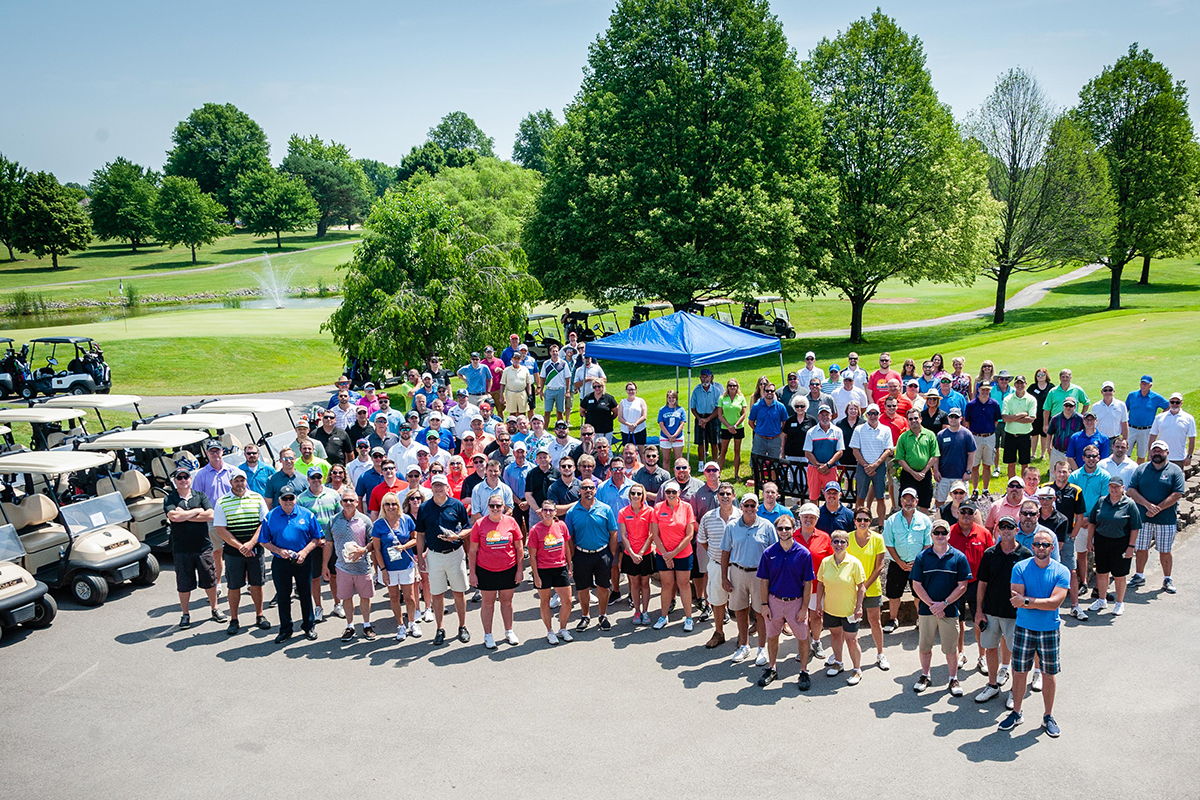 The Chamber recently completed its 43rd annual golf outing! I love this event for so many reasons; it brings business and community leaders together and provides an opportunity for members to connect on a very informal, casual level (and isn't that how the best relationships grow?) It also provides an avenue for businesses to showcase their organizations in a kind of outdoor expo.
Bringing people together is one of the things the Chamber does best and our golf outing makes it easy. Members love the relaxed atmosphere and no one seems to be in a hurry to end the day. The outing has sold out for the past several years which annually adds up to 144 golfers, over 50 sponsors and 25 volunteers/staff all working together to make a great day and raise funds for the Chamber. Participants mark the date on the calendar months in advance to be sure they can be part of the day. On the originally scheduled date, the rain would not let up and the course conditions were not conducive to play. A decision was made to reschedule for a month away and everyone scrambled to rearrange their calendars to make it work. Then, on the first day of July, it happened again…another round of storms. Again, the outing was rescheduled and (thankfully) successfully held on a very warm, sunny July day. It was a beautiful day at Hillview and well worth the wait to be together again.
Thank you to everyone who had a part in the outing - especially those who had to miss out because of the rescheduled date. Thank you for your flexibility, patience and grace as we rescheduled the outing not once, but twice this year. I am amazed by your generosity and appreciate your kindness each time the outing was postponed.
As always, the Franklin Chamber is here for you, your employees and your business and my door is always open! - Rosie