Franklin Chamber to Host BizBash Business and Community Expo on September 15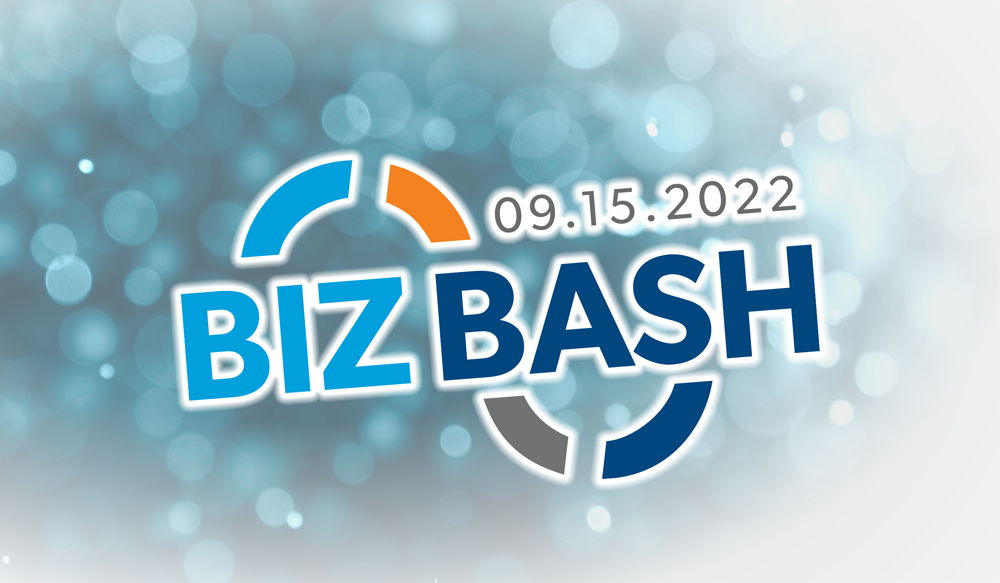 The Franklin Chamber of Commerce is proud to bring BizBash Business and Community Expo to the greater Franklin Community on Thursday, September 15, at the Garment Factory Event center in historic downtown Franklin. BizBash is an exciting, one-of-a-kind event designed to be the ultimate celebration of the businesses, restaurants and shops that make the community unique.
BizBash, scheduled to run from 11 a.m. to 4 p.m., will feature business-to-business and business-to-consumer networking, food and beverage tastings throughout the day.
"The Franklin Chamber is excited to once again bring BizBash Business and Community Expo to our business community and our residents. We want to highlight our local businesses and let visitors know all Franklin has to offer", said Rosie Chambers Executive Director of the Franklin Chamber.
BizBash is open to the public and free to attend at the beautifully renovated historic Garment Factory Events Center, located at 101 East Wayne Street in downtown Franklin.
Businesses may secure exhibition space to showcase their organizations during BizBash. Both 6' and 12' booth space is available and a discounted rate will be offered to businesses who wish to host food or beverage tastings. For reservations and sponsorship information, click on the link below.
The Franklin Chamber of Commerce is a nonprofit organization dedicated to the promotion of economic growth and quality of life for its members and the community. For more information about becoming a Chamber member, or for a calendar of events, contact the Franklin Chamber of Commerce or check our website or call 317.736.6334.