Argent Properties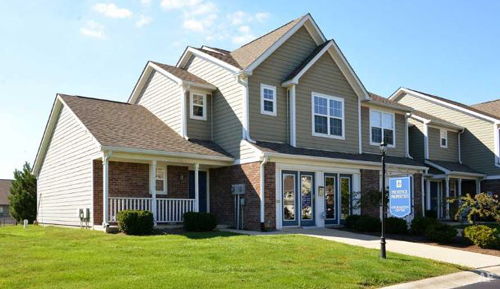 Member Categories
Property Leasing/Management, Real Estate/Development
Member Since: 2007
About Us
Argent Properties is a subsidiary of Mainstay, Inc. of Greenwood, Indiana. Mainstay, Inc. was founded in 1984 as a residential, custom home builder serving the southern suburbs of Indianapolis. From those home builder beginnings, Mainstay has progressed throughout the years to become a developer, multi-family builder, multi-family owner and manager of multi-family properties.

Land acquisition and development is headed up by Jeff Miller, Executive Vice President. Jeff is from Indianapolis and holds a Bachelor of Science degree in Marketing from Ball State University.

Construction of the townhomes is carried out by Vice President of Construction, Brad Erney. Brad hails from Freehold, New Jersey, and obtained a Bachelor of Arts degree in Landscape Architecture from Rutgers University.

All property management is directed by Erik Sheets, Regional Property Manager. Erik from Anderson, Indiana, received a Bachelor of Science degree in Human Resources from Ball State.

Location
5534 Brentwick Drive
Indianapolis, IN 46237

View Website