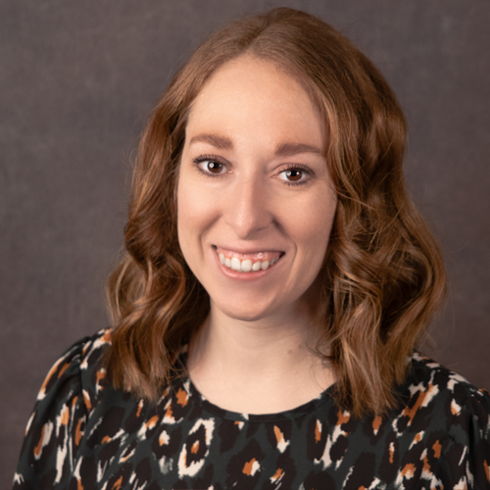 Anya McConnell
Assistant Director
Anya joined the Franklin Chamber of Commerce staff in January 2019.
She is a graduate of Franklin Community High School and earned her bachelor's degree in Political Science in 2011 from the University of Tennessee (Go Vols!).
Most recently, she served as a Field Representative for the office of U.S. Representative Trey Hollingsworth in Indiana's 9th Congressional District where she covered the district's northernmost counties. She focused on fostering positive community relationships on behalf of the office and ensuring that constituents had a direct line of contact to their representative in Congress.
Anya resides in Franklin with her husband, Clay, their daughter, son and two pups. They enjoy spending time with family and friends, and are active members of Emmanuel Church, Franklin Campus.
317.736.6334